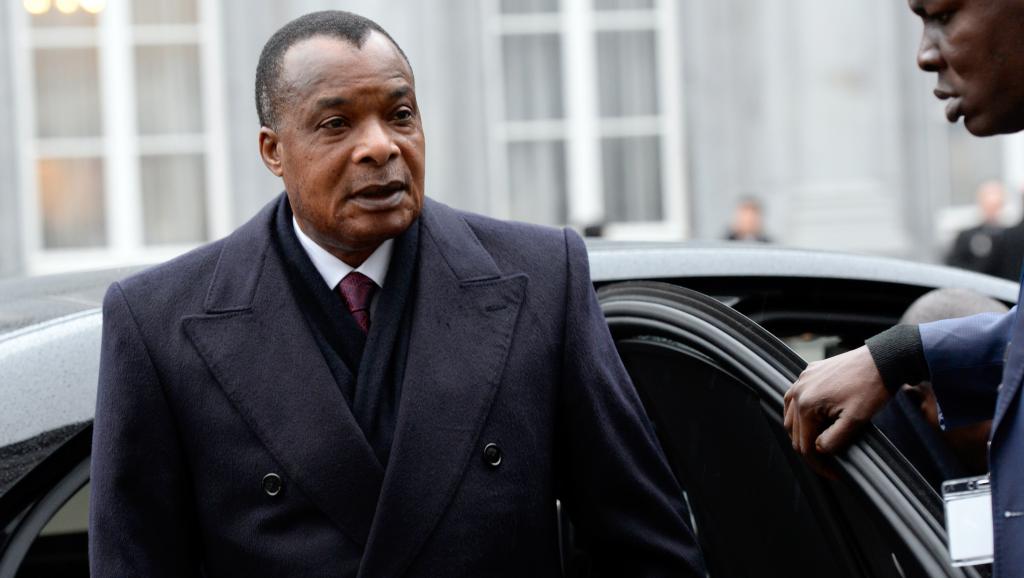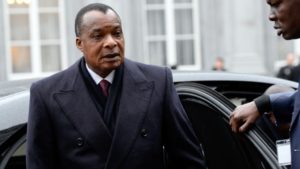 President of the Republic of Congo Denis Sassou N'Guesso was expected to meet with U.S. President-elect Donald Trump on Tuesday to discuss the ongoing political turmoil crisis in Libya and other African issues.
A statement twitted Monday by President Sassou's spokesman Thierry Moungalla said the two men were meeting to discuss ways to the end the Libyan crisis as well other broader issues affecting the continent.
According to Reuters, representatives for Trump's team did not immediately respond to a request for comment seeking to confirm the meeting with the incoming Republican president, who is actually spending holidays at his Mar-a-Lago resort in Florida.
Earlier this year, the United States has said it was "profoundly disappointed by the flawed presidential electoral process" in Congo where the veteran leader Sassou N'Guesso was re-elected.
Sassou N'Guesso first served as president from 1979 to 1992, returning to power in 1997 following a civil war.
He won two successive terms in elections in 2002 and 2009, both of which were disputed by opposition parties.
The central African nation has about 5 million inhabitants and is the fourth largest African oil producer. President N'Guesso contested for a third term, courtesy of a referendum passed last year removing limits on the number of terms a president can serve in the country.