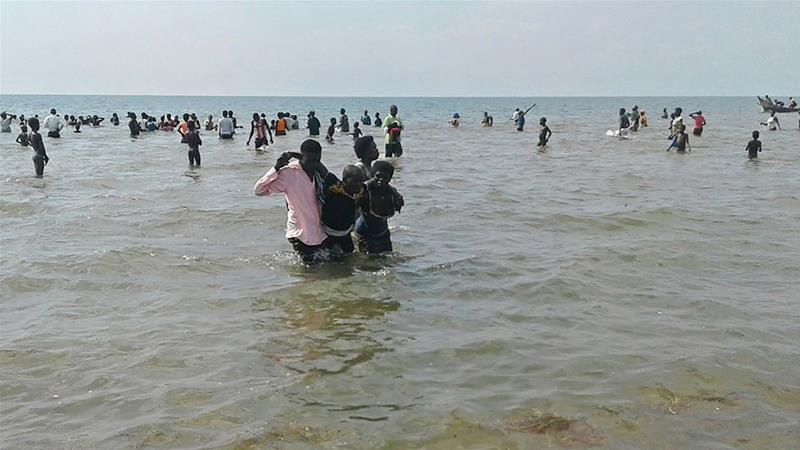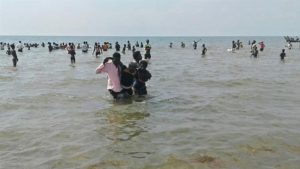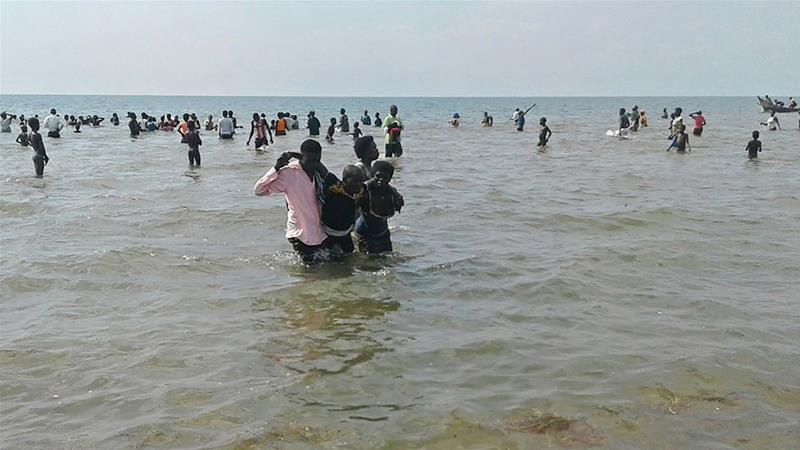 About 30 members of a local football team in Uganda and their supporters drowned after their boat capsized on Lake Alberta in the western region of the East-African nation.
According to the police, the victims from the Kaweibanda village in the Buliisa district were heading to the neighboring district of Hoima for a friendly match.
"There was a party on the boat and the passengers danced and some were drunk. The boat was overloaded, with 45 people on board, all members of the football team and local supporters," local police commander, John Rutagira explained.
The canoe in which they were traveling was reportedly moving about 100 meters away from the Lake Albert shoreline.
"The water was calm but the problem came in when the merrymaking team and fans tilted on one side of the boat. It capsized" he added.
Nine people have been confirmed dead and 21 others are still missing, local media reported.
Police say they are working closely with local fishermen in the recovery efforts.
The accident was the second major disaster on Uganda's lakes in three days. On Friday, about 20 people perished in similar circumstances on Lake Victoria.
Last months, 10 people also drowned in Lake Albert on the country's western shore.