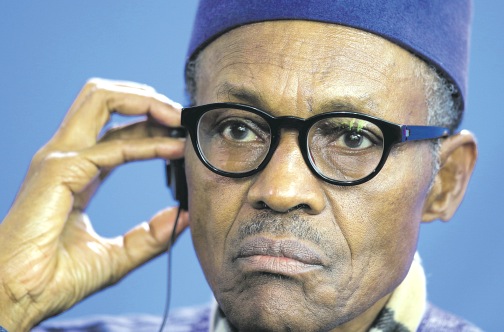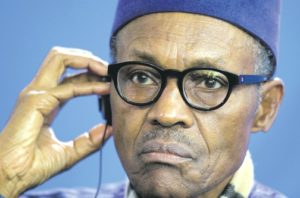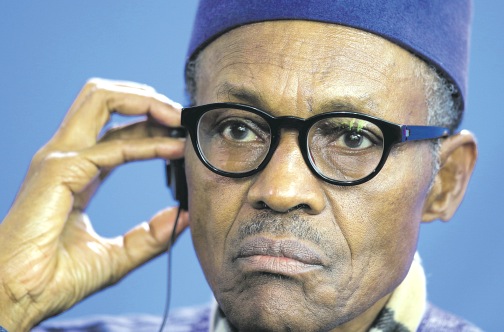 The Nigerian government has removed over 50,000 ghost workers from its payroll and saved over $600 million in the fight against corruption, the presidency said on Tuesday.
Corruption and mismanagement have long been a challenge to Nigeria's growth, and the government has promised to cut costs to face the economic slowdown.
The audit of the payroll is part of an anti-corruption campaign launched by President Muhammadu Buhari, who took power last year.
"The payroll of the federal government has been rid of 50,000 ghost workers, saving the huge sum of 200 billion naira ($636 million)," spokesperson of the presidency, Garba Shehu, said in a statement.
"The flagship program of the Muhammadu Buhari Administration, to rid the system of fraud and install good governance, is on course," Shehu said.
13 billion naira was saved on wages paid from February to December 2016, while the pension audit made it possible to recover 1.1 billion naira per month over the same period, he explained.
Shehu said 11 of the main suspects have been arrested by the Economic and Financial Crimes Commission (EFCC).
Nigeria is Africa's biggest economy and the continent's top oil producer, yet, its finances are under strain due to the recent collapse in oil prices.
The country has also faced recession and rising inflation, the slowest pace of economic growth in more than a decade.