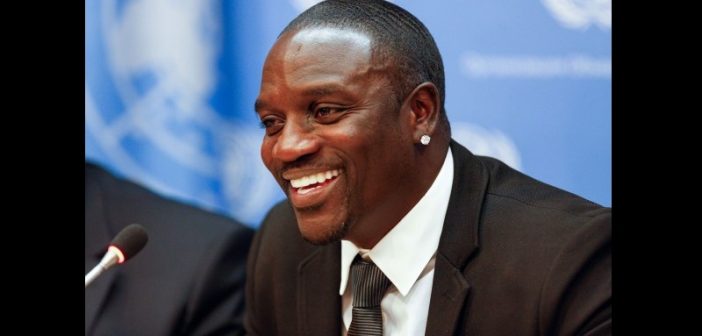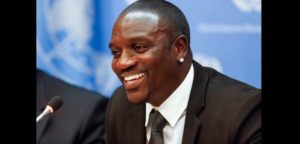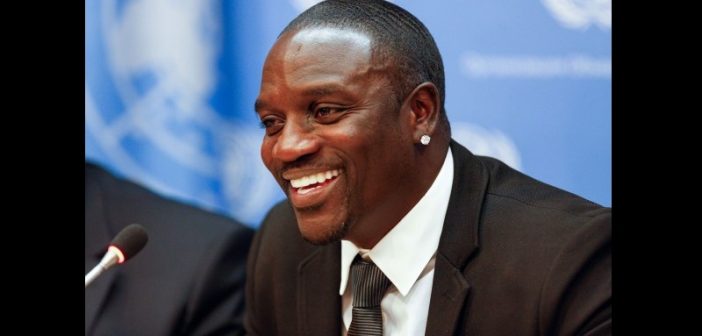 Popular African American singer Akon on Tuesday said he has raised about $1 billion to finance projects in Africa.
Speaking to journalists, Aliaune Damala Bouga, popularly known on stage as Akon, said it was not an easy task for him raising the first billion dollar.
According to him, Africa is in dire need of basic necessities like portable water and electricity.
He said his craving for luxury faded when he realized the poor development in Africa.
Earlier this year, the recording artist launched a mega-solar project aimed at providing electricity to some 600 million Africans.
The Senegalese-American singer has recently opened a Solar Academy as part of his effort to bring electricity to rural communities across Africa.
Located in Bamako, Mali, the academy aims to help engineers produce solar power.
The organization states that the continent averages 320 days of sunshine a year.
"We have the sun and innovative technologies to bring electricity to homes and communities. We now need to consolidate African expertise," said Samba Baithily, who founded Akon Lighting Africa with Akon and Thione Niang.
With 70 percent of Africans younger than 35, there is a huge need for sustainable jobs, and the organization hopes their efforts will reap long-term benefits.