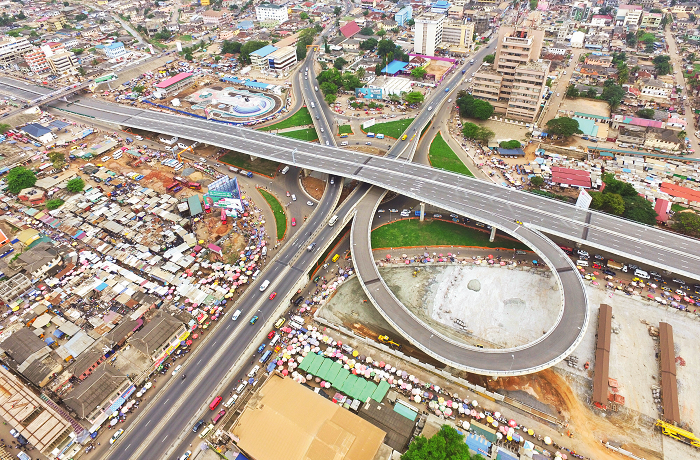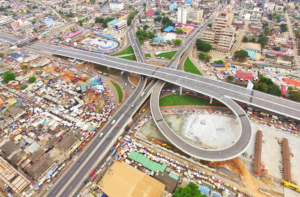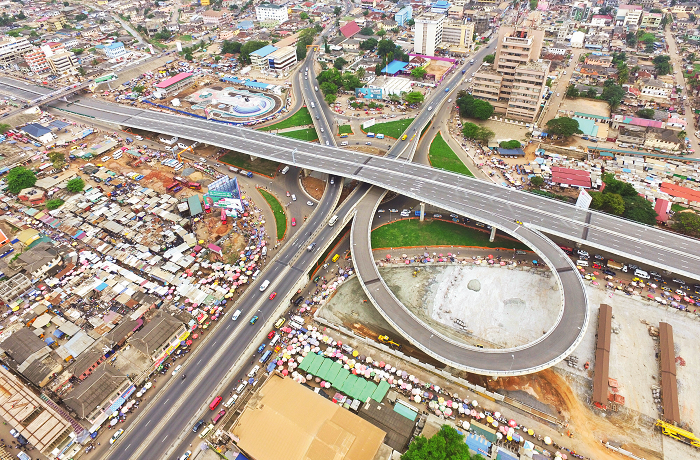 Ghana's provisional GDP for the 3rd quarter of 2016 grew by 4 percent compared to 3.5 percent in the same period of 2015.
According to the Ghana Statistical Service, Agriculture recorded a year on year quarterly growth of 2.3 percent. The livestock sub-sector recorded the highest year-on-year growth rate of 5.6% while the fishing sub-sector recorded the lowest growth rate of 0.3%. In addition, crops and forestry and logging recorded a yearly growth rate of 2.2 and 1.9 percent respectively.
For Industry, its year-on-year GDP growth rate for the third quarter was 3.9 percent. The Construction sub-sector recorded the highest year-on-year quarterly GDP growth rate of 16.3%, while the Water and Sewerage sub-sector recorded the lowest (-7.8%).
President-elect Nana Addo Dankwa Akufo-Addo has earlier this week, maintained that he will work to achieve a double digit GDP growth in the four years of his administration.
According to him, the main economic program will enhance agricultural production and productivity, which last year recorded about below 5 percent growth.
Having won the election on the back of voters' economic grievances, most of the challenges the President Nana Akufo-Addo-led government will confront are naturally economic.
These challenges mainly include paltry economic growth; widespread unemployment and underemployment, especially among young people; low productivity and low wages; infrastructural deficits across most economic sectors; macroeconomic instability and vulnerability; as well as weak public finances and an unsustainable debt load.
President-elect Nana Addo Dankwa Akufo-Addo will be sworn-in as President on January 7, 2017.