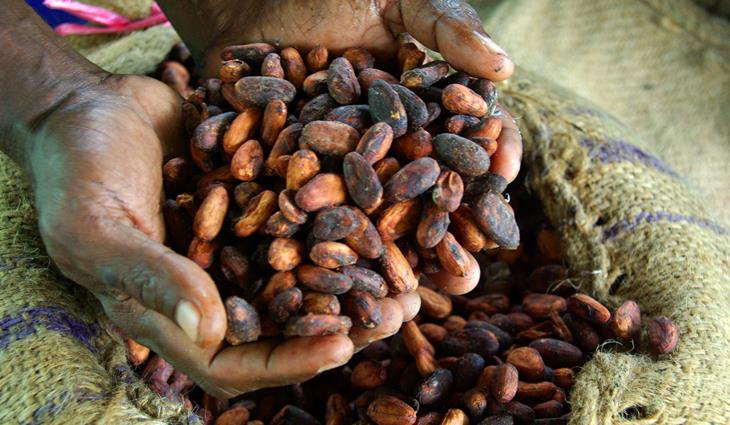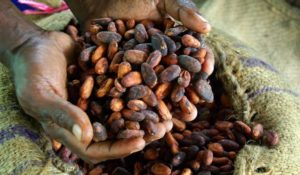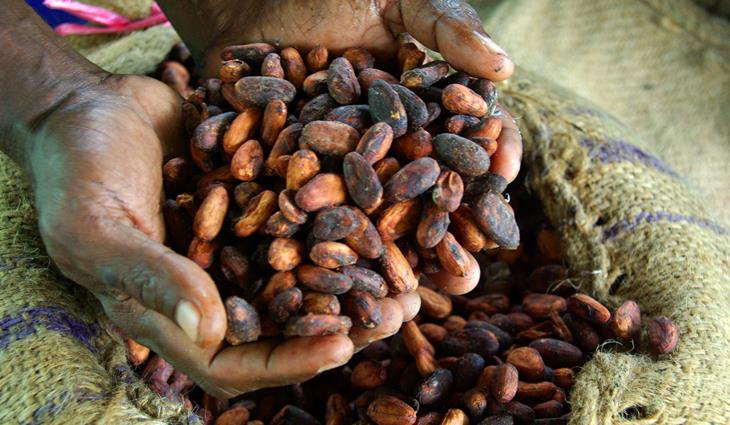 Ivorian cocoa exporters estimated cocoa arrivals at ports of the West African nation at around 783,000 tons by Dec. 25 since the start of the season on Oct. 1.
This is up 8.15 percent from the 724,000 tons over the same period of the previous season.
Exporters estimated that about 83,000 tons of beans were delivered to ports from Dec. 19 to 25 in the ports of Abidjan and San Pedro.
The country usually sells about 80 percent of the bigger of two annual harvests before the season starts on Oct. 1. Based on those sales, it sets the price for farmers. After futures gained for the past four years and surged to the highest since 2010 in July, the nation raised the farm-gate price by 10 percent to 1,100 CFA francs ($1.74) a kilogram for this season.
President Alassane Ouattara earlier this year said Côte d'Ivoire aims to produce half of the world's cocoa by 2020.
The nation's share of global output will rise from about 45 percent now, Ouattara said. Côte d'Ivoire is the world's largest producer of cocoa and had a record crop of about 1.8 million tons in the 2014-2015 season.
It sells most of its beans to about 100 exporters who ship them to processors in countries including the Netherlands and Germany.