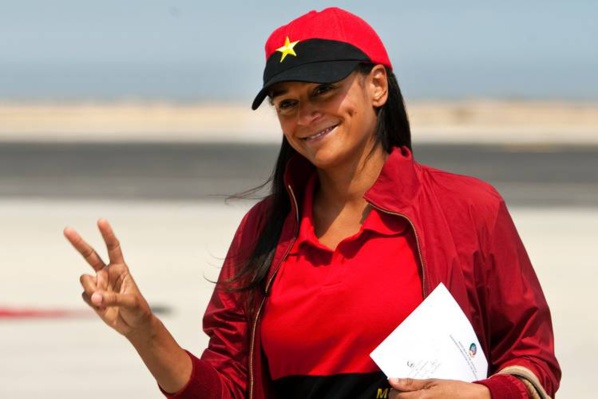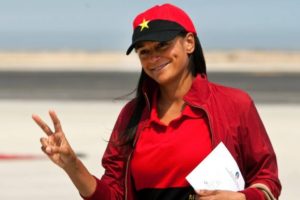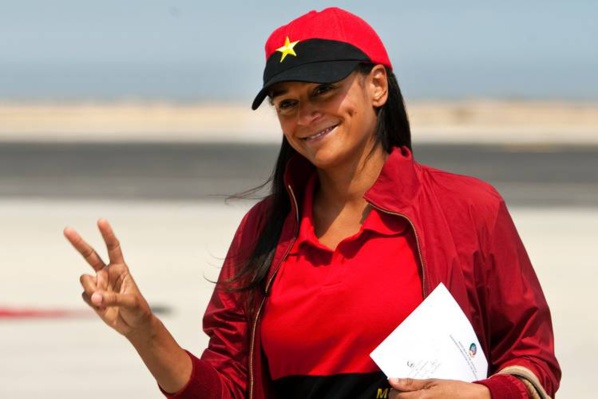 Angola's Supreme Court on Thursday rejected a petition filed by the opposition of the oil rich nation to annul the appointment of the president's daughter as head of the national oil company, Sonangol.
The plaintiffs opposed to the appointment claim that public officials and the head of state have no right to appoint members of their families to key positions.
However, the court unanimously approved, on Thursday, the appointment of Isabel, President José Eduardo dos Santos' daughter who was put in charge of Sonangol in June this year.
"According to the decision of the Supreme Court, the appointment of Isabel dos Santos by her father does not violate the law on public probity or the Angolan Constitution," opposition spokesman, David Mendes was quoted to have said.
"The judgment of the Supreme Court has many shortcomings and does not satisfactorily answer the questions we have asked, so we will appeal this decision to the Constitutional Court."
Dos Santos became president in 1979, making him Africa's second-longest serving leader — one month short of Equatorial Guinea's Teodoro Obiang Nguema.
He had already appointed one of his sons to head the state sovereign wealth fund.
The latest appointment of Isabel is viewed as a move to cement his dynastic grip on the power in the southern Africa country.