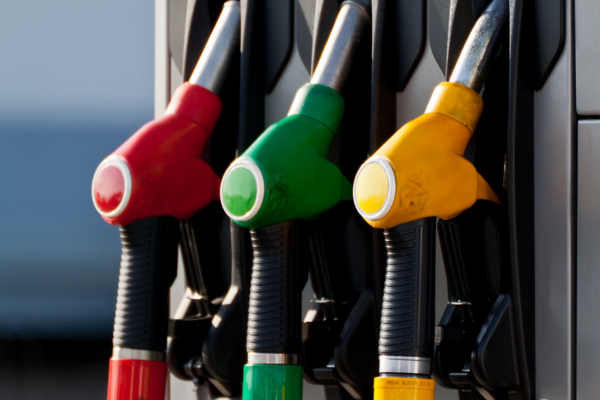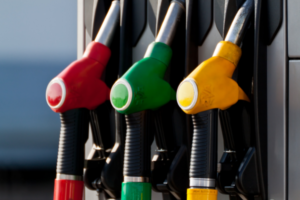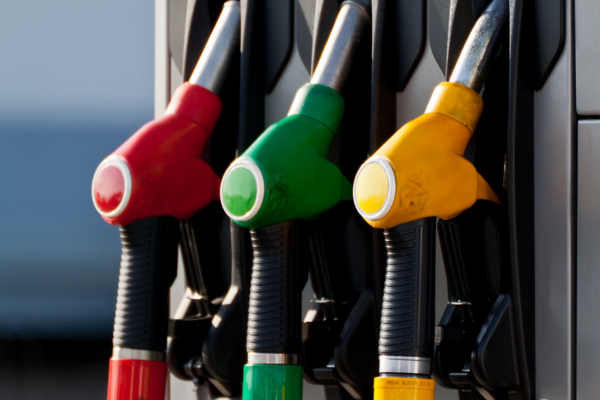 The energy department of South Africa on Friday said all grades of petrol will increase next Wednesday in the Southern African nation.
The retail price of petrol will rise by 4 percent from Jan. 4, while the price of wholesale diesel will increase by 3.5 percent, the statement said.
The price of 93 octane petrol will be 50 cents higher, with the 95 octane also up 48 in the country's commercial hub of Gauteng province, while diesel will increase by 39 cents, the energy department added.
The first fortnight of December showed a strong appreciation in oil prices, while the local currency, the rand remained volatile against the US dollar.
The country's economic growth slowed in the third quarter, complicating the government's task of boosting output to avoid a possible credit-rating downgrade to junk next year.
Gross domestic product expanded an annualized 0.2 percent in the three months through September compared with upwardly revised growth of 3.5 percent in the preceding quarter, the statistics office said earlier this month.
Low commodity prices, the worst drought in more than a century and weak export demand have weighed on output and the economy will probably expand 0.4 percent this year and 1.2 percent in 2017, according to the central bank.