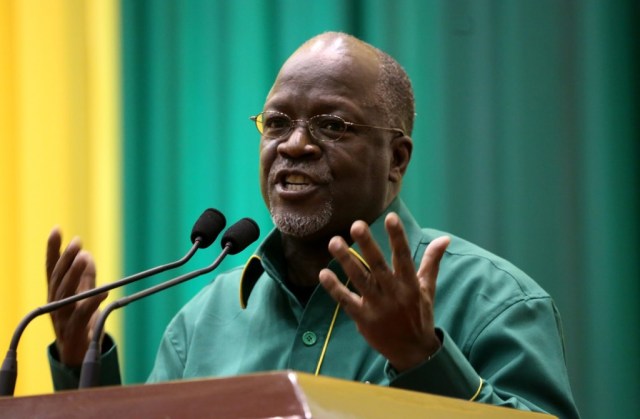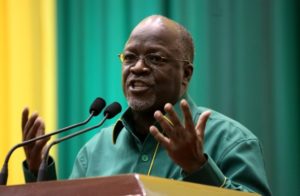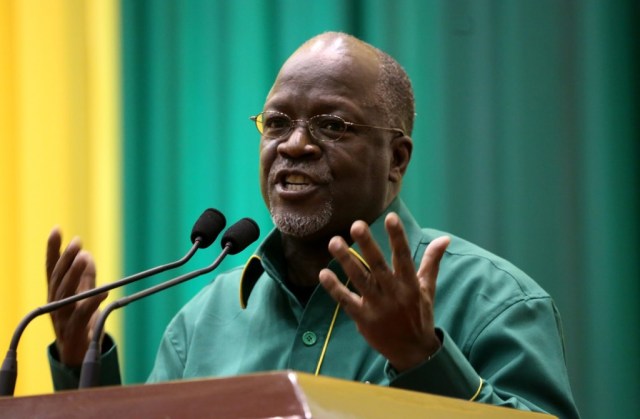 Tanzanian President John Magufuli on the first day of the year 2017 sacked the head of the state-run electricity company after the firm approved a power tariff hike of 8.53 percent by the Tanzania Electric Supply Company (TANESCO), less than half of what the utility said it needed to stem losses.
According to President Magufuli, the move by TANESCO boss, Felchesmi Mramba, would stymie his plans to industrialize the East African nation.
"It's unacceptable that while we are making plans to build manufacturing industries and ensure more citizens have access to electricity…someone else uses his position to increase power tariffs," Magufuli said in a statement.
He appointed a lecturer at the state-run University of Dar es Salaam, Tito Esau Mwinuka, as acting managing director of TANESCO.
Despite reserves of over 57 trillion cubic feet (tcf) of natural gas, Tanzania has been facing chronic power shortages over the past decade due to its reliance on drought-prone hydro-power dams.
About 40 percent of Tanzania's population of around 50 million has access to electricity and the government is aiming to push that rate up to 75 percent by 2025.
TANESCO has been unsuccessfully seeking loans from the World Bank, the African Development Bank (AfDB) and commercial lenders to turn the company round.
Tanzania's economy grew 6.2 percent in the third quarter of 2016, compared with 6.3 percent in the same period the previous year.
The East African nation's economy has been growing robustly, fueled by expansion in the transport, mining, communications and finance sectors.