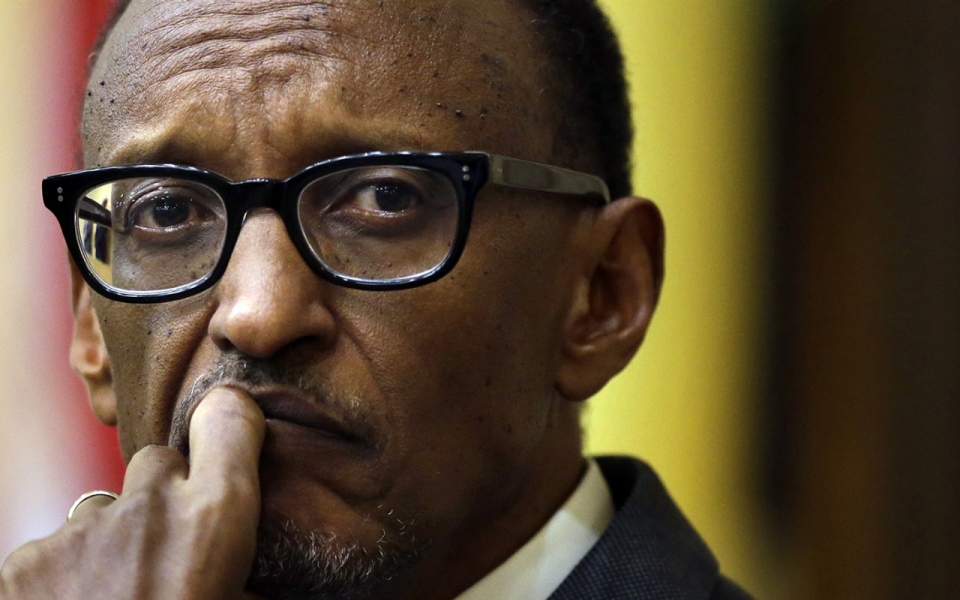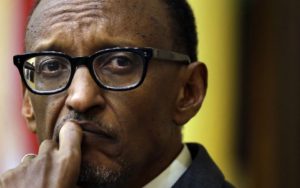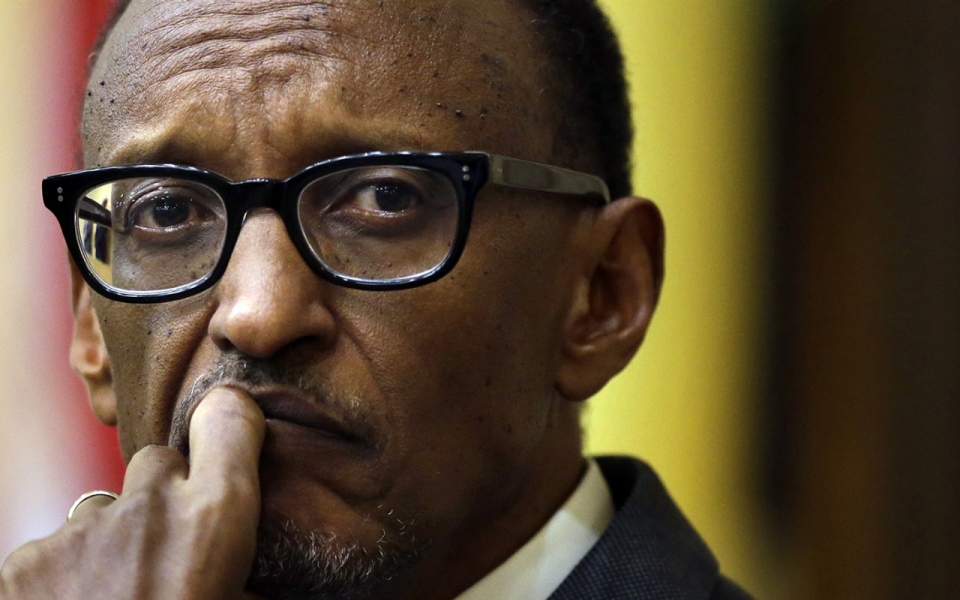 Fresh Data released by the statistics office of Rwanda, show the central African nation's economy grew by 5.2 percent in the third quarter of last year, down from 5.4 percent in the second quarter and 5.9 percent in the same period in 2015.
Rwanda is one of the fastest growing economies in Central Africa. Its economy is driven by construction, services, agriculture and manufacturing.
The country has posted soaring growth rates in recent years mostly fueled by business-friendly policies, and strong inflows of foreign investment.
President Kagame has, in his New Year address to the nation, described the state of the nation as strong and challenged leaders and citizens to reject complacency and work to sustain the country's achievements.
Quoting the United Nations' Human Development Index, the President reminded citizens that Rwanda has been among the fastest-growing countries in the world over the last few years.
With the government working to achieve the target of making Rwanda a middle-income country by 2020, Kagame encouraged Rwandans to keep working towards self-reliance.
The International Monetary Fund (IMF) says Rwanda's economy will expand 6 per cent despite the turbulent global economic times.
"Growth projections for the year remain at 6 per cent which is one of the highest in sub-Saharan Africa. We expect growth to be driven by services activity with somewhat lower growth in agriculture due to the recent drought and lower growth in industrial and construction activities following the end of several large projects," Laure Redifer, the IMF team leader, said in a recent interview with The New Times.
Professeur Ragala Abdelhaq