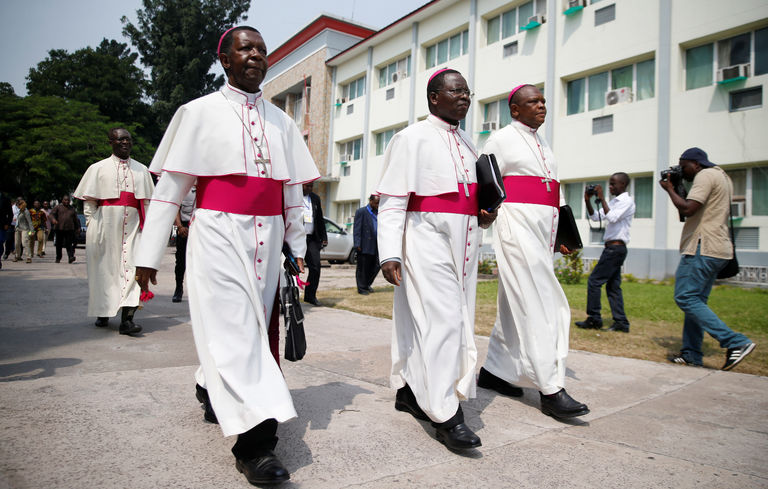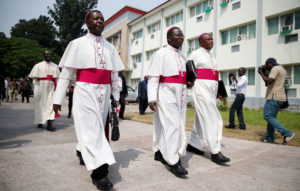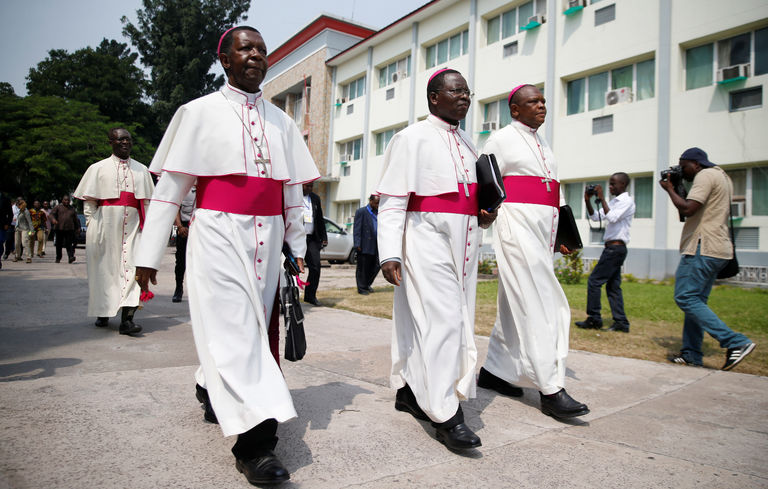 United Nations Secretariat General has welcomed the signing by the opposition and the presidential majority of a political agreement on the holding of elections in Democratic Republic of Congo (DRC) and transitional arrangements leading up to the polls.
After bitter and long negotiations, the comprehensive and inclusive political peace agreement of the DR Congo has been adopted last weekend at capital Kinshasa.
Alongside the opposition party that signed the October 18 agreement, the camp of President Joseph Kabila and that of the historic opponent Étienne Tshisekedi reached an agreement on the consensual management of the country until the next elections.
The UN called on all parties to abide by the agreement just signed and underscored commitment to support its implementation, in line with resolution 2277 (2016).
Noting that all political actors must work to ensure an environment conducive to free, fair, and credible elections, including by refraining from violence, the UN encouraged the Government to redouble efforts to uphold fundamental rights and freedoms, which are essential to a credible electoral process.
Under the new political compromise, President Joseph Kabila whose second and final constitutional mandate should have ended on December 19 remains the head of the country. He will be replaced only after the election of his successor, and this will take place by the end of December 2017.