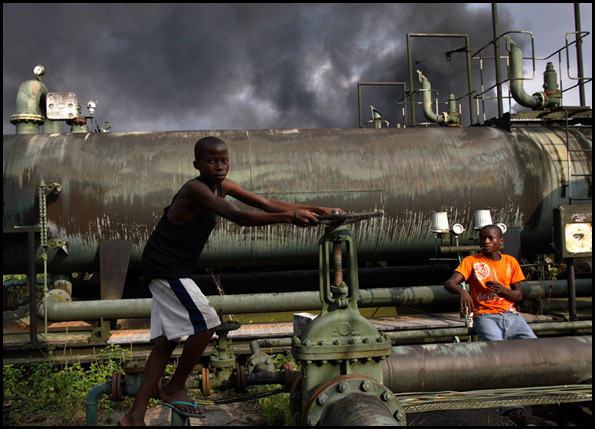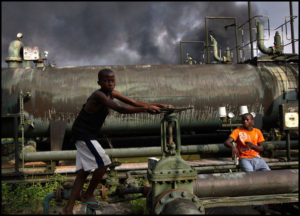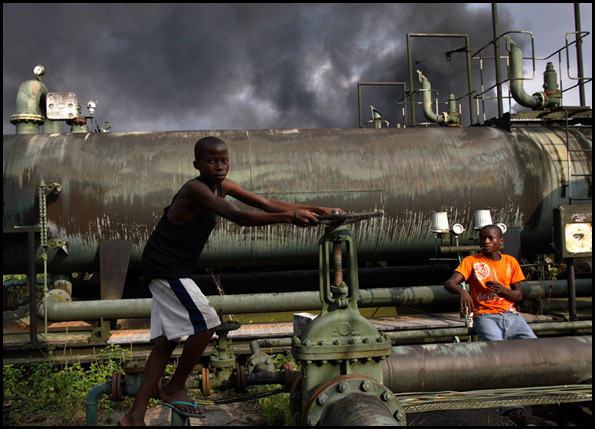 Nigerian state run National Petroleum Corporation (NNPC) has awarded its 2017 crude oil term contracts to 39 companies on Tuesday.
NNPC said in a statement that 18 Nigerian owned companies, 11 international trading houses, 5 foreign refineries; three foreign state-owned companies and two trading arms of the NNPC Group were selected after a transparent bid.
A total 224 firms submitted bids for the contract to purchase and lift Nigerian crude oil grades for the 2016/2017 season, the corporation General Manager, Maikanti Baru said.
He said the decision to announce the winners reflected NNPC's commitment to transparency. "We'll ensure transparency and fairness in the process," Baru said in a statement.
It said the contracts, worth a total of more than $72 million per day at Tuesday's crude prices of around $55.60 per barrel, were each for 32,000 barrels per day (bpd), apart from Duke Oil Ltd, an NNPC Group subsidiary, which was for 90,000 bpd.
China's Sinopec and India's Indian Oil Corp were among the winners, as were international firms including the trading arms of BP and Total and trading houses Litasco and Glencore.
However, some notable companies which featured in the contracts for 2016 and 2015 like Shell, Eni, ExxonMobil, Taleveras, Aiteo, Mercuria and Refiner Saras were not selected.