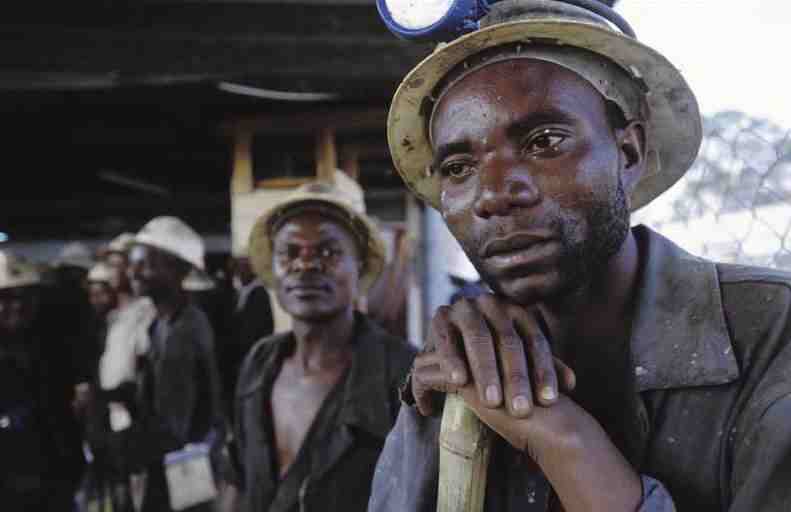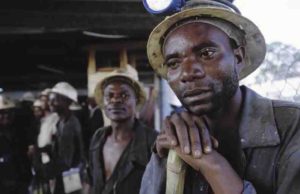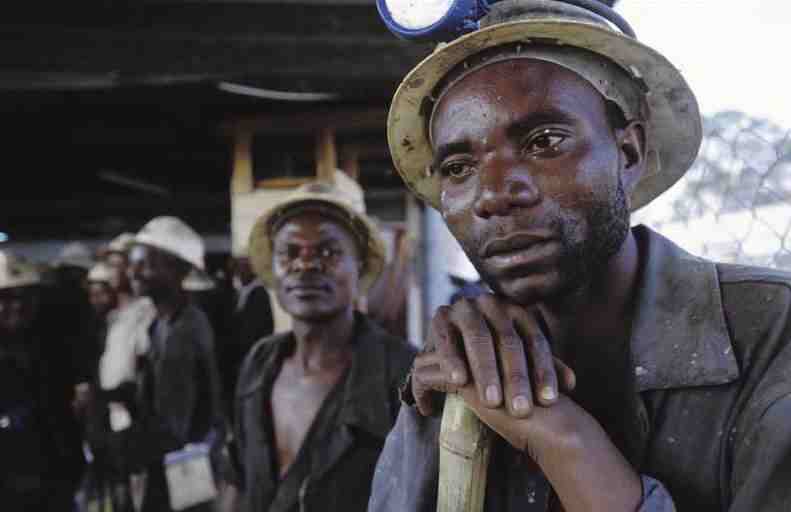 Zambia mine workers at the Indian mining giant Vedanta Resources have started indefinite strike over the pace of wage talks, a union official said on Wednesday.
"The day shift workers have not entered the plant, they are protesting the slow pace of salary negotiations," National Union of Mine and Allied Workers (NUMAW) trustee Jonathan Musukwa told Reuters.
Konkola Copper Mines (KCM) is one of Zambia's largest copper producers and one of the largest private sector employers in the country, with operations in four locations, namely Chingola, Chililabombwe, Kitwe and Nampundwe.
The strike of the workers comes barely a week after the mining giant has been directed by London High Court to pay $100 million to a state-owned Zambian investment company related to a 2013 copper price agreement.
Vedanta's Konkola Copper Mines said the issue was related to the copper price participation deal with Zambia Consolidated Copper Mines Investments Holdings (ZCCM-IH) and the court decision is a "request" for it to resolve the matter within 28 days.
"If and to the extent it is determined that such payments were made, ZCCM-IH will be entitled to recover additional sums from KCM," the court said.