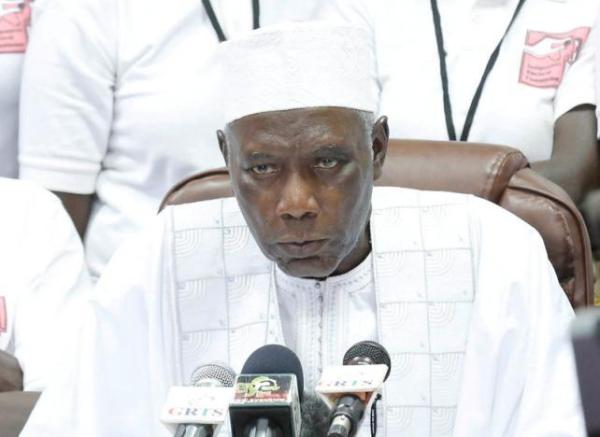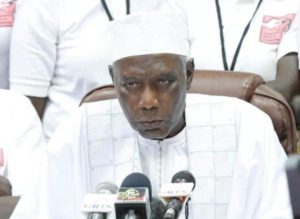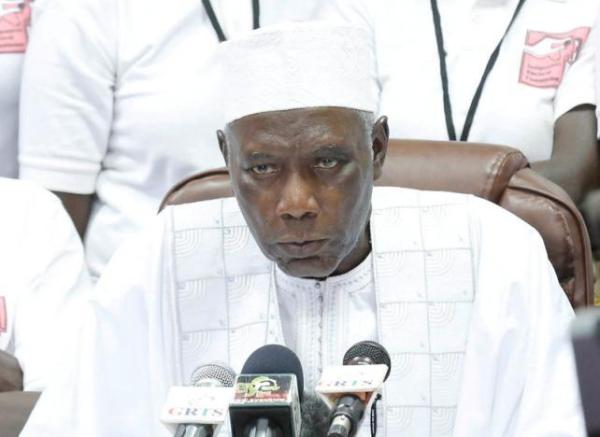 The head of Gambia's main election watchdog has fled the country due to threats he received after declaring the results of the recent presidential election in the West African nation.
Alieu Momar Njai, Chairman of the Independent Electoral Commission (IEC) had earlier vowed to defend the validity of the results he declared on December 2 last year. He was forced out of his office by security officials on December 13.
The premises were however vacated by the security recently with the government ordering employees of the IEC to go back to work. They cited an imminent plot to burn down the building as reason for the 'occupation.'
Family members and local media said on Tuesday that Alieu Momar Njai, had left the country for an unidentified place.
The escape comes a little over two weeks before the Gambia is to inaugurate President-elect Adama Barrow.
Adama Barrow, a former real estate agent, defeated Jammeh by a marginal difference in the December 1, 2016 election.
The Economic Community of West African States (ECOWAS) warned that they could use military power to push Jammeh out of office. Jammeh called that decision a "declaration of war" and accused the African leaders of trying to undermine the sovereignty of the Gambia.
A radio station deemed to be critical of the Jammeh administration has also been shut down by the Gambian National Intelligence Agency (NIA) last Sunday.