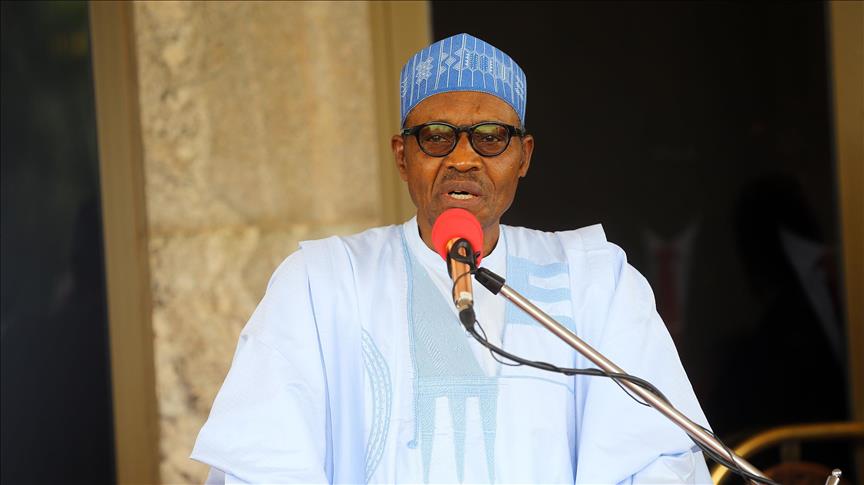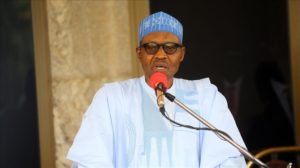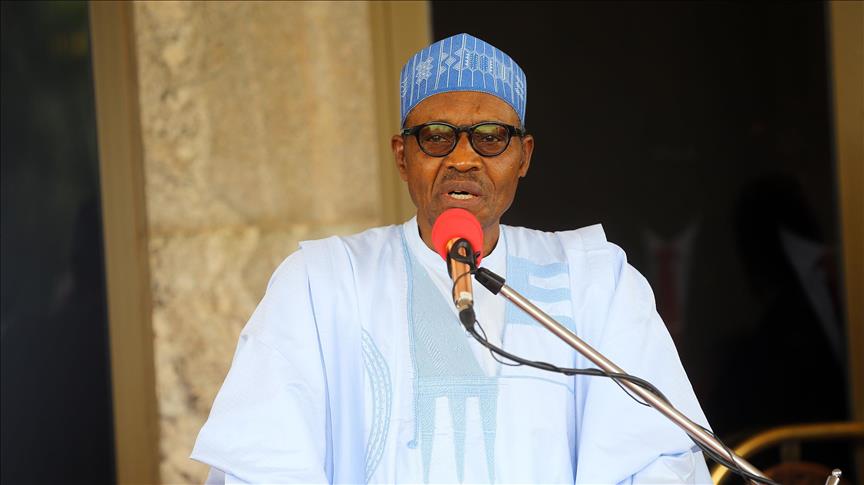 Rights campaigners and parents of abducted Chibok school girls, on Sunday observed the 1000th day anniversary since the 276 girls were abducted from a school in the country's northeast by Boko Haram fighters.
In  his message to commemorate the 1000th day of the kidnapping,  Nigeria's President, Muhammadu Buhari said he remained committed to ensuring the abducted schoolgirls are reunited with their families "as soon as practicable."
"We are hopeful that many more will still return," Buhari said, adding that "The tears never dry; the ache is in our hearts."
"Our hearts will leap for joy, as more and more of our daughters return. It is a goal we remain steadfastly committed to."
"Someday soon, we will all rejoice together. Our intelligence and security forces are unrelenting, and whatever it takes, we remain resolute. Chibok community, Nigeria, and, indeed, the world, will yet rise in brotherhood, to welcome our remaining girls back home. We trust God for that eventuality," Buhari reiterated to the parents of the victims.
On April 14, 2014, Boko Haram fighters stormed the Government Secondary School in the remote town of Chibok in Borno state, seizing 276 girls who were preparing for end-of-year exams.
Negotiations between the federal government and the Boko Haram led to the release of 21 of the kidnapped girls while another three were freed by soldiers.