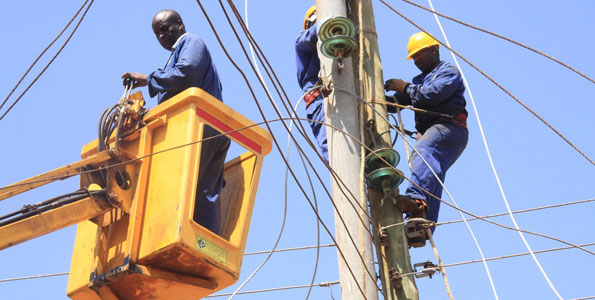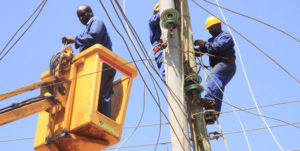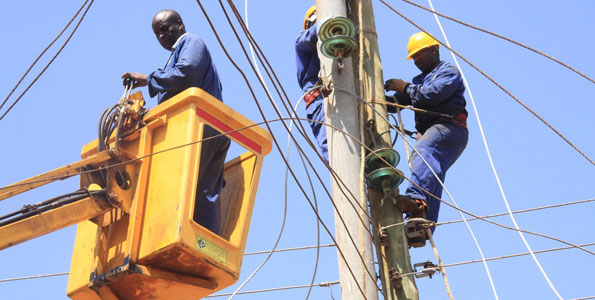 A major power outage hit Nairobi, Mount Kenya and Coast regions on Monday morning, disrupting businesses and industries, local media reported.
Kenya Power said a technical fault at one of its substations in the north of the capital has caused the electricity outage.
"A technical fault occurred at a Kenya Power substation in Ndenderu (Nairobi North Substation) this morning cutting off supplies from Olkaria geothermal fields to the City and causing a power outage …" Kenya Power Network Management General Manager Eng Daniel Tare said in a statement.
According to 'The Nation' news portal, the blackout came barely 12 hours after sections of Nairobi and Kiambu County were plunged into darkness on Sunday evening.
Industrial consumers in Nairobi and the neighboring town of Thika, both affected by the outage, generate 60 percent of Kenya Power's revenues.
Blackouts are such a disruption that lawmakers in the East-African nation are considering a bill requiring Kenya Power to compensate customers if a shortage lasts for more than three hours.
The government aims to double the percentage of Kenyans with access to power to 40% by 2030, but most analysts say that's a farfetched goal.
Only 5% of rural Kenyans have access to power compared to 50% of urbanites.