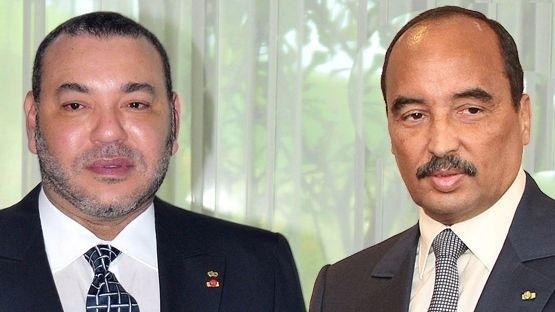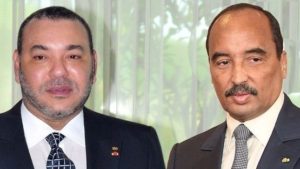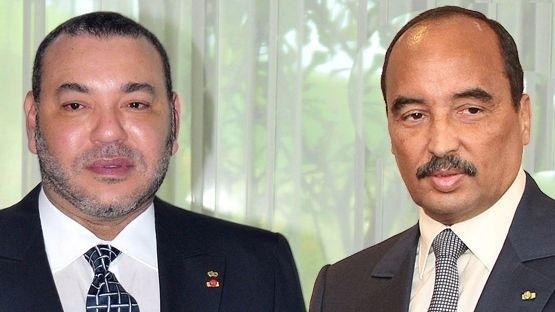 Mauritania is poised to vote for Morocco's membership to the African Union (AU) this January in Addis Ababa.
Nouakchott's decision to endorse Morocco's membership to the AU comes as both countries cemented ties last month after King Mohammed VI and President Mohamed Ould Abdel Aziz renewed determination to preserve neighborliness and solidarity ties between their two countries in a phone conversation, Moroccan local daily Al Massae reports.
King Mohammed VI had called the Mauritanian Head of State  following the blunder of the Moroccan Istiqlal party's secretary general who had claimed that Mauritania was part of Morocco's territory.
The Mauritanian regime appreciated Rabat's reaction over Hamid Chabat's unfortunate statements, the daily says, quoting diplomatic sources.
By endorsing Morocco's September membership application, Nouakchott joins the numerous other African countries which have publicly thrown their support behind Rabat.
38 countries out of the 54 members of the AU have so far announced, in written and officially, their support for the membership application submitted to Dr Dlamini-Zuma, chairperson of the AU commission.
The decision by the continental organization will be made during its summit in Addis Ababa, Ethiopia, later this January.
King Mohammed VI had sent to the AU summit held in Kigali last July a message expressing the kingdom's attachment to the organization and its genuine desire to join the African family. Morocco walked out of the AU's mother organization, the Organization of African Unity (OUA), in 1984 after it accepted the membership of the pseudo-Sahara Republic.
Though tension between Nouakchott and Rabat seems to have dissipated, the Mauritanian regime is still expecting Rabat to clearly define its position on the presence on Moroccan soil of some opponents to President Ould Abdel Aziz, Al Massae further notes.