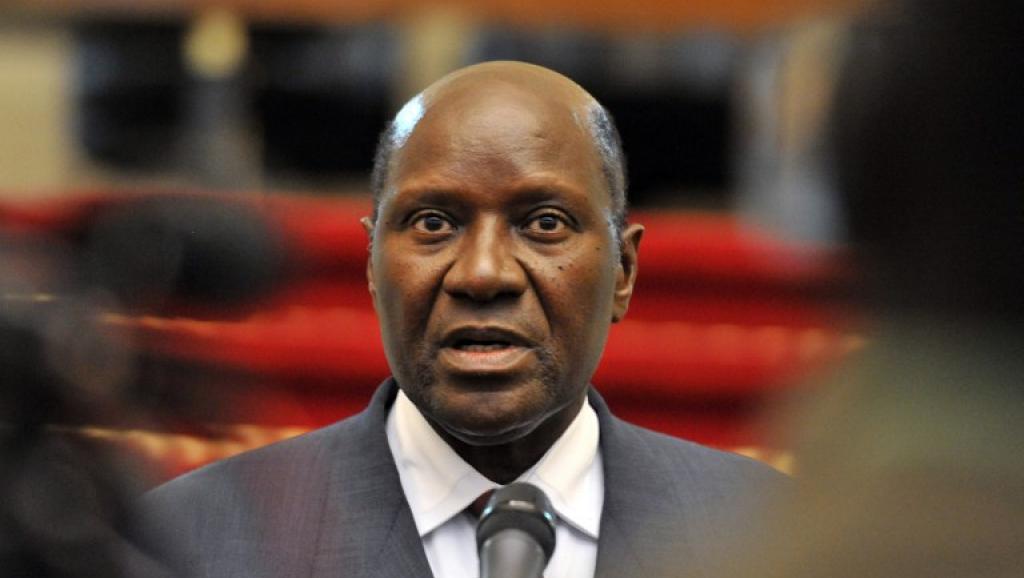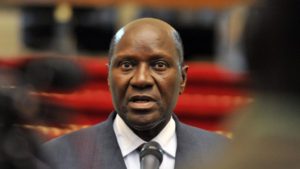 Ivorian President, Alassane Ouattara, on Monday fired three top security chiefs following a two-day mutiny by ex-rebels that brought him to power in the west-African nation.
According to a statement released by Ouattara's office, the three affected officers are the heads of the army, the police and the gendarmerie.
The disturbances, which started in Bouake, the country's second largest city, and spread to the commercial capital, Abidjan, ended on Sunday after the government agreed to take into account the soldiers' demands concerning bonus payments and improvement of working conditions.
Also on Monday, the Prime Minister of the world top cocoa producer, Daniel Kablan Duncan resigned and dissolved the government following the political tensions and parliamentary elections of last month.
"I have tendered my resignation and that of the government," Duncan said Monday, two days later than he was expected to step down.
Political analysts and local media said Parliament Speaker Guillaume Soro was behind the mutiny as he is believed to be seeking the post of Vice-President. Some also said that the revolt could have been masterminded by Ouattara himself.
In another development, state employees began a five-day strike on Monday, demanding that the government scraps pension cuts and another plan to increase the retirement age from 55 to 60.