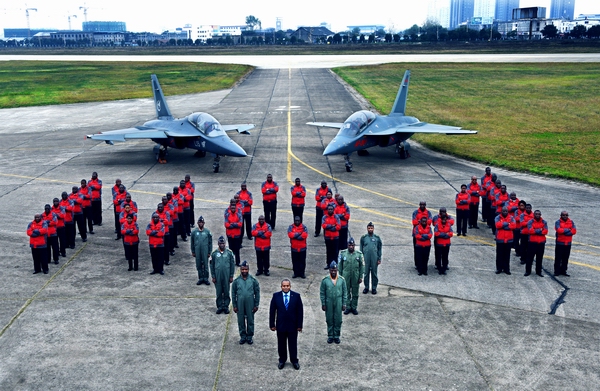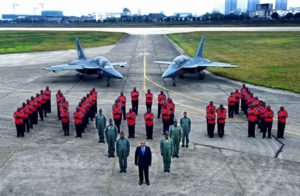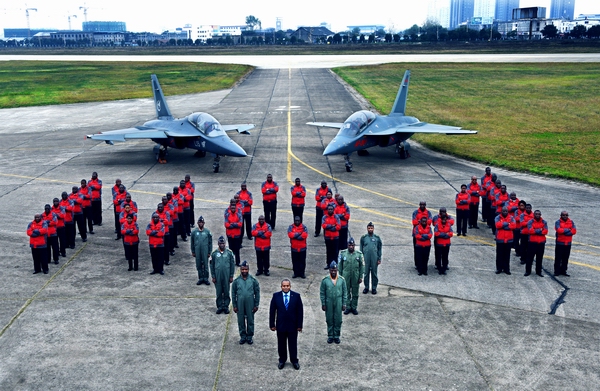 Zambia has welcomed its first female fighter pilot in the army, Times of Zambia newspaper reported.
The 24-year-old second Lieutenant, Thokozile Muwamba, has been accepted into the male dominated military in the East-African nation to bridge the gender gap, it said.
Speaking to reporters, the flight second lieutenant said "men are not a competition but counterparts that one should work with, and hence women should begin to participate and realize their abilities."
"I look at the fact that when I am in the airplane, the aircraft knows no sex as it depends on my input even if I am a woman. I can also give it the right steering for it to respond correctly," Muwamba added.
Second Lieutenant Thokozile Muwamba pursues her dream career of being a pilot after the Zambian Air Force commander Lieutenant General Eric Mwaba Chimese announced in 2015 the decision to introduce female pilots to boost the fight for gender equality in the country.
"Impossibilities can be made possible as long as one is determined to attain one's goal," Muwamba said.
Recently, a former soldier has appealed to the Legal and Justice Reform Commission of Zambia to ensure that the Army stops discharging pregnant female soldiers. The move is meant to encourage more women's participation and engagement in the army.