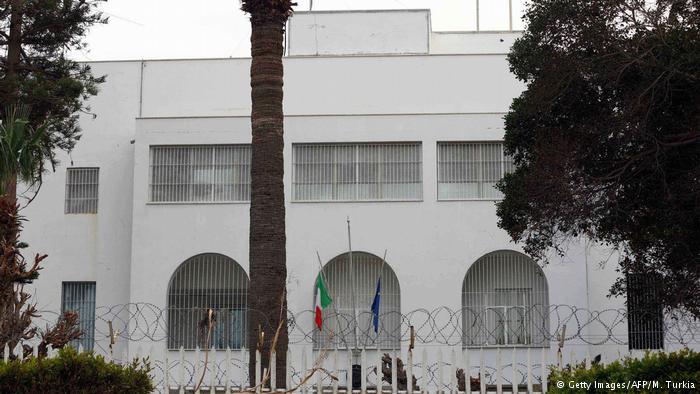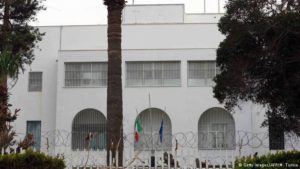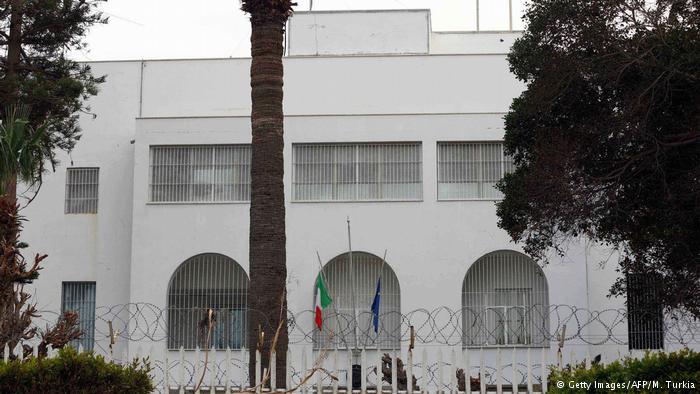 Rome announced Monday it would reopen it embassy in Tripoli two years after closure following the deterioration of security in the Libyan capital.
The announcement came from both the Interior and Foreign Ministries of the EU member state.
Interior Minister Marco Minniti present in the Libyan capital Monday indicated that the new ambassador would take up his job immediately on Tuesday after presenting his credentials to Faiez Serraj, nominal Libyan Prime Minister of the UN-backed Government of National Accord (GNA).
The information was confirmed by the Italian Foreign Ministry, which said in a statement that reopening its embassy in Tripoli evidences "confidence in the process of stabilizing the country."
"The Italian ambassador is returning to Tripoli after two years. A great gesture of friendship towards the Libyan people. Now more controls on migrant departures," Italian Foreign Minister Angelino Alfano said in a tweet.
Rome was among the last foreign countries to close their missions in the North African country in 2015 as unrest was growing with rival factions vying for control over the Libyan capital.
Other western countries promised to reopen their embassies but have not honored their promises yet.
Italy is poised to take a leading role in restoring order in Libya as it constitutes the prominent destination of migrants setting off from Libyan coasts.
On Monday, Minniti discussed with GNA foreign minister Mohamad Taher Siala cooperation to combat illegal migration as well as smuggling of Libyan oil.
"We have agreed to build new relations of cooperation on the basis of the friendship treaty signed in 2008," said Siala.
The agreement signed by former Libyan ruler Muammar Gaddafi and then Italian Premier Silvio Berlusconi provides for "cooperation from Libya in the fight against illegal immigration in return for compensation from Italy for its colonization of Libya, which lasted more than three decades until 1942."