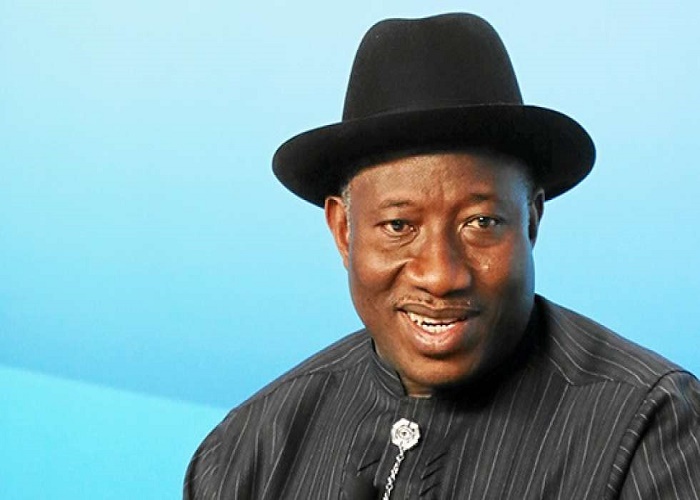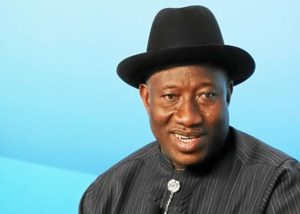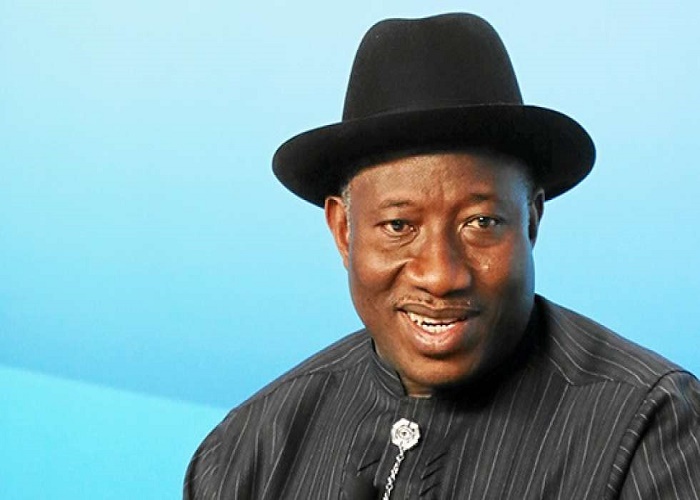 Nigerian former president Goodluck Jonathan is suspected to have received bribes valued at $1.3 billion in illegal oil deals with giants ENI and Shell in the West African oil-rich nation.
According to French news agency AFP,  Italian prosecutors are suspecting the former president and his oil minister Diezani Alison-Madueke, to have  played a central role in a 2011 deal for an offshore oil block in Nigeria.
"ENI chief executive Claudio Descalzi and his predecessor Paolo Scaroni met Jonathan 'in person' to thrash out the deal, which also involved former British intelligence agents working as advisors for Shell," AFP reported citing a court document filed last month in Milan.
"Without competitive tendering and with full, unconditional exemption from all national taxes", the block was bought illegally in contravention of domestic laws, the prosecutors said.
AFP has quoted the prosecutors as saying that $801.5 million was allegedly transferred to Nigerian businessman Dan Etete's accounts and $466 million out of the amount was used for remunerating government officials, including Jonathan and Alison-Madueke.
According to official figures, Nigeria derives 70% of its income from oil exports.
The global fall in oil prices has driven the West African nation into a recession for the first time last year in almost three decades.
Buhari who took power two years ago has pledged to crack down on corruption in Nigeria, Africa's top oil producer and most populous nation where generations of politicians have looted public coffers for their personal gain.