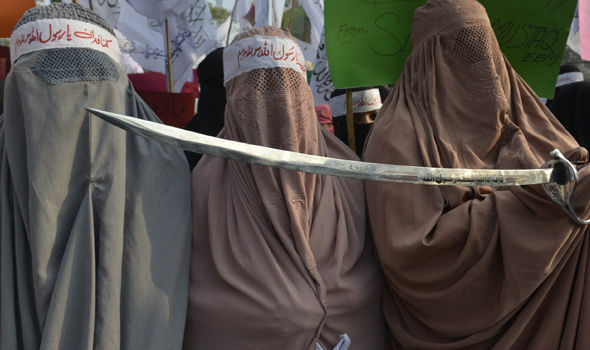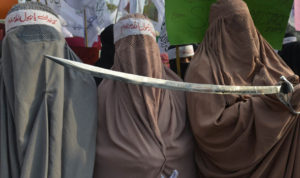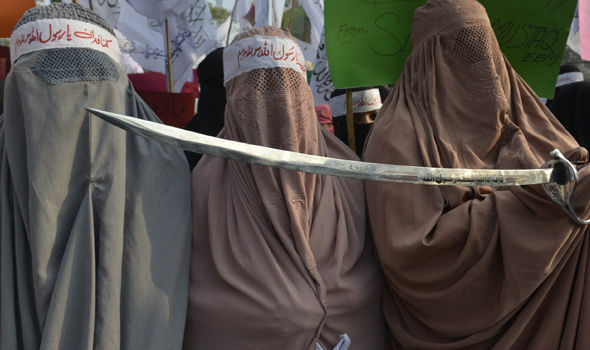 Moroccan authorities have banned the sale, import and production of burka also known as niqab in the North African country citing security fears, local reports say.
Though no official statement emerged to announce the ban, local media le360.ma citing an interior ministry source reports that businesses have been given 48 hours to get rid of stocks.
"We have taken the step of completely banning the import, manufacture and marketing of this garment in all the cities and towns of the kingdom," the source said.
The source reportedly warranted the ban saying that "bandits have repeatedly used this garment to perpetrate their crimes".
The full-face and body veil is widely used in the northern conservative part of the country. Morocco has appeared on the shortlist of terrorist groups, mainly the Islamic State group.
500 Islamic State militants are wandering in the North African country while 1,500 Moroccan citizens have been reported fighting for terrorist groups.
The decision to ban the outfit has been differently welcomed in the Moroccan society.
Salafist sheikh Hassan Kettani and Hammad Kabbaj, a preacher banned from standing for last October elections for his alleged ties with extremists, have reportedly slammed the decision.
The decision is however hailed on the camp of moderate Muslims. Former minister of family and social development and lawmaker Nouzha Skalli argued that the ban is a major step in the fight against terrorism.