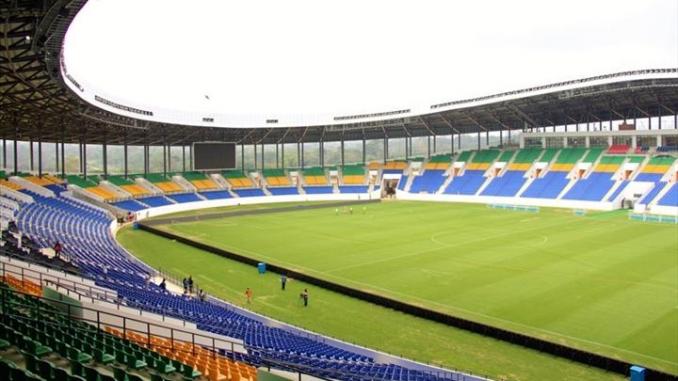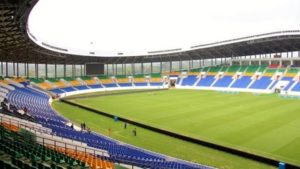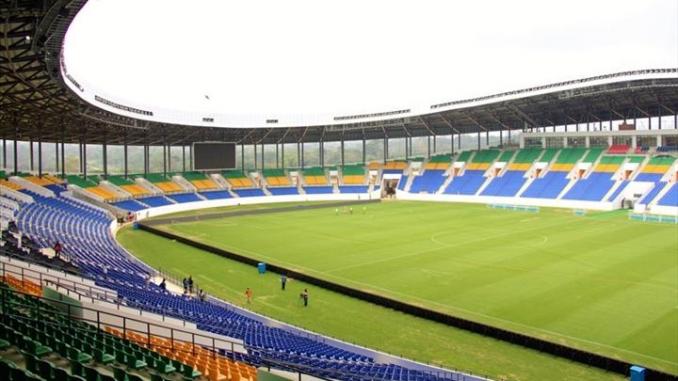 The Gabonese civil society platform has called for boycott of the 31st edition of the Africa Cup of Nations (AFCON) few days before the event kicks off.
The National platform of civil society, opposed to President Ali Bongo, indicated that the football tournament to commence Saturday, January 14 in capital Libreville, is not welcome as the central African country is still gripped by social-political tensions provoked by August presidential elections won by President Ali Bongo, local media alibreville.com reports.
Speaking at a press conference, Pastor Georges Bruno NGOUSSI, leader of the movement, argued that "in normal circumstances, an event of such caliber should spur a great mobilization. However following the electoral and military coup of August 27, 2016, our country has been embroiled in deadlock and gripped by an unprecedented socio-political crisis characterized by a deliberate violation of the people's sovereignty and a grave violation of human rights."
For the movement, the event is taking place at a time the state has embarked on abduction and sequestration of opponents and civil society activists, arbitrary arrests on political grounds and persecution of members of the civil society, journalists, young activists, women and members of the democratic opposition.
Tensions erupted following the August Presidential elections after Ali Bongo, incumbent President and son of former President Omar Bongo, was proclaimed winner with a fine margin over main opposition candidate Jean Ping, Bongo's former ally.
Thousands of youths and Ping's supporters took to the streets of Libreville to reject the results. The protestors marched towards the parliament, torching a wing of the institution.
Ping contested the results but the high court confirmed Ali Bongo winner for another term after taking power from his father in 2009.
NGOUSSI and his movement also pointed out that the €711 million budget allotted for the event is a complete madness given the urging needs of several sectors such as education, health and housing.
All appropriate means; non-violent, peaceful, are welcomed to boycott the tournament, the movement said.
In December, two other prominent activists called on the African football governing body CAF to transfer the event to another country before it is too late. Marc Ona Essangui, a prominent civil society figure, and Laurent Duarte also cited unrest and permanent violation of human rights.