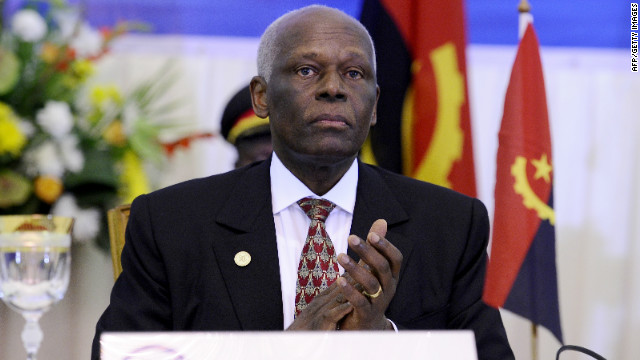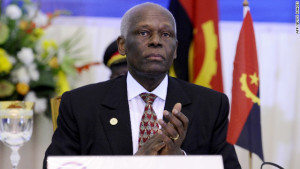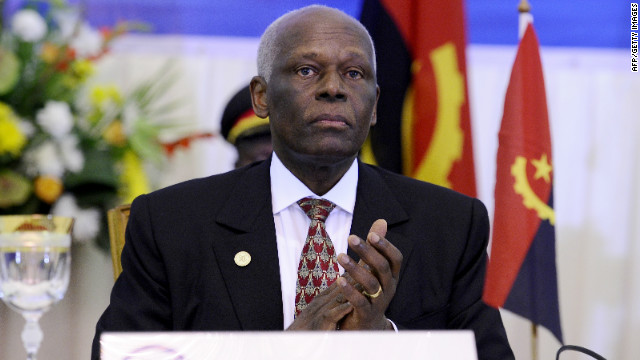 Angola's inflation rose to 41.95 percent year-on-year in December from 41.15 percent in November, the national statistics agency said on Thursday.
Data also showed prices increased at a faster pace month-on-month, rising 2.17 percent in December compared to 2.13 percent the previous month.
The southern African nation is reeling from low oil prices, with oil comprising about 45 percent of its GDP and over 95 percent of its exports.
Economic growth slowed to about 1 per cent in 2016 driven down by a sharp slowdown in the non-oil sector.
The International Monetary Fund (IMF) said the Angolan economy continues to be severely affected by the oil price shock experienced in the last two years.
"Fiscal revenue and exports fell substantially, economic growth came to a halt, and inflation accelerated sharply to levels not seen in over a decade," Ricardo Velloso, the IMF division chief for Angola, said in a statement later last year.
Its state run oil company Sonangol has been in the news lately following the controversial decision by president Eduardo dos Santos to appoint his daughter, Isabel dos Santos, to run the firm.
Economic growth for Angola is expected to stand at 1.25 percent next year, compared to no growth this year.