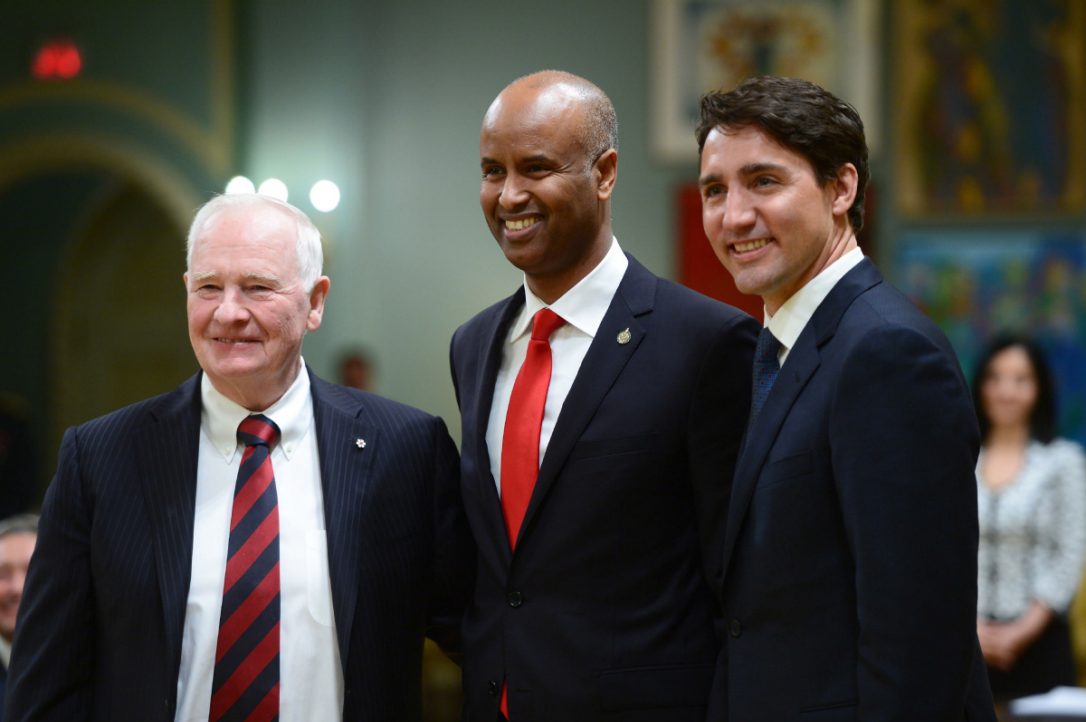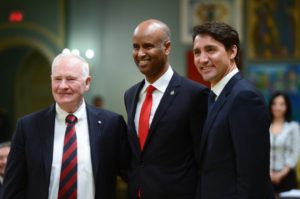 Somali-born Ahmed Hussen, a lawyer and community activist has been appointed as the new Canadian Minister for Immigration, Refugees and Citizenship.
His appointment was announced on Tuesday by Prime Minister, Justin Trudeau's office.
Born and raised in Somalia, Hussen, who is currently the Member of Parliament for York South-Weston, immigrated to Canada in 1993 where he settled in the area known as Regent Park and subsequently began community service there.
According to the PM's website, "Hussen co-founded the Regent Park Community Council 2002 and was able to secure a $500 million revitalization project for Regent Park, all while ensuring the interests of the area's nearly 15,000 residents were protected.''
He has also served as the National leader of the Canadian Somali Congress – a community based group that champions the interest of Somalis by engaging the Canadian authorities and also by strengthening civic engagement and integration of Somali natives.
Based on his background as a lawyer and immigration law expert, he is very sensitive to all issues surrounding immigration, local media said about him.
Hussen comes into his new role amidst growing anti-immigrant sentiments south of the border, as U.S. president-elect Donald Trump prepares to take office next week.