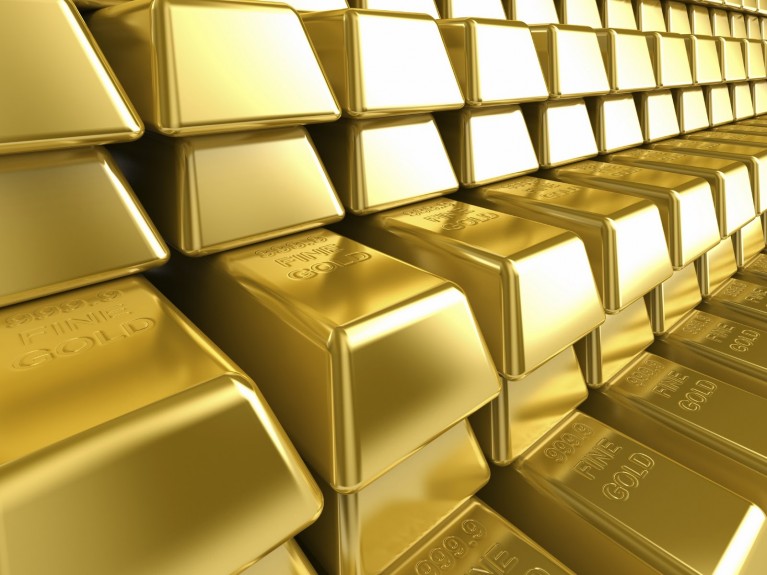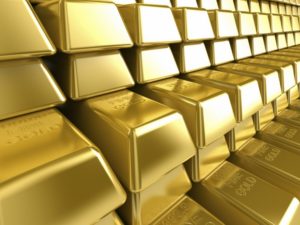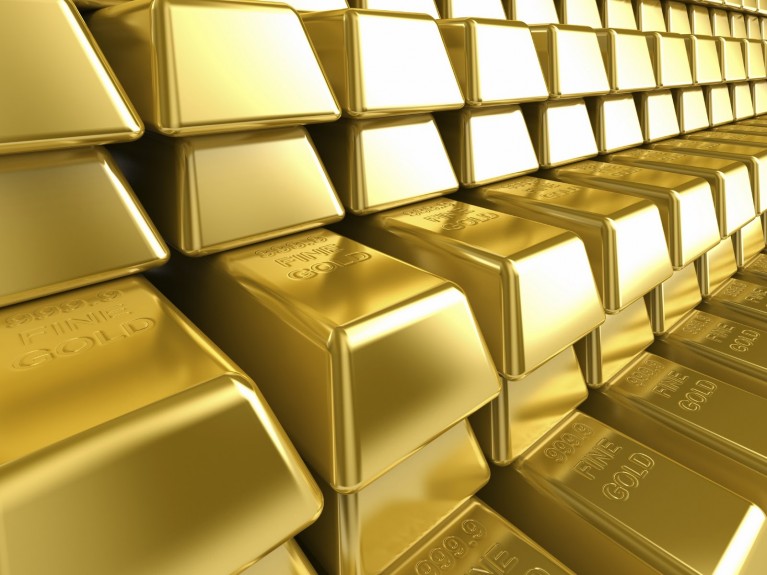 A private-jet that was carrying 22 kg of gold worth about one million dollar crashed in Matabeleland North's Bubi District of Zimbabwe, Police said.
According to James Danga, an official with the Civil Aviation Authority, the two people who were onboard escaped with minor injuries. Their identities were yet to be established, he said.
"The private jet is believed to belong to Central Air Traffic Services," said Danga.
The jet that took off from Joshua Mqabuko Nkomo International Airport in Bulawayo was heading to Charles Prince Airport in Harare.
The Civil Aviation Authority of Zimbabwe said the pilot sent a distress signal after noticing that the engine had developed a technical fault soon after taking off from Joshua Mqabuko Nkomo Airport in Bulawayo.
"Air traffic at JM Nkomo Airport lost contact with the pilot and this triggered a search. The Air Force of Zimbabwe dispatched two aircraft and one helicopter to rescue the pair," the Authority said.