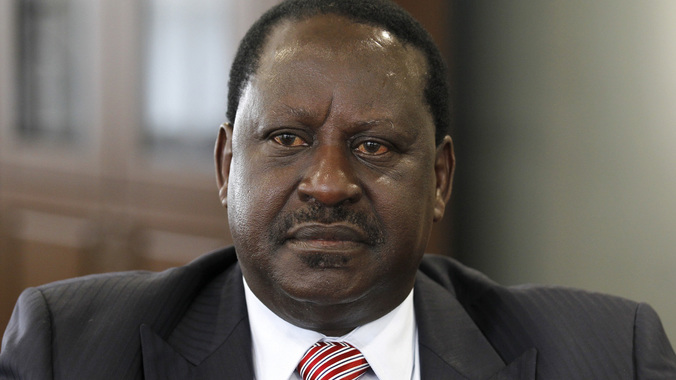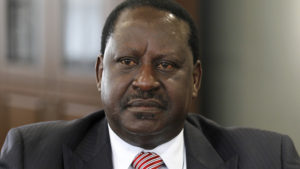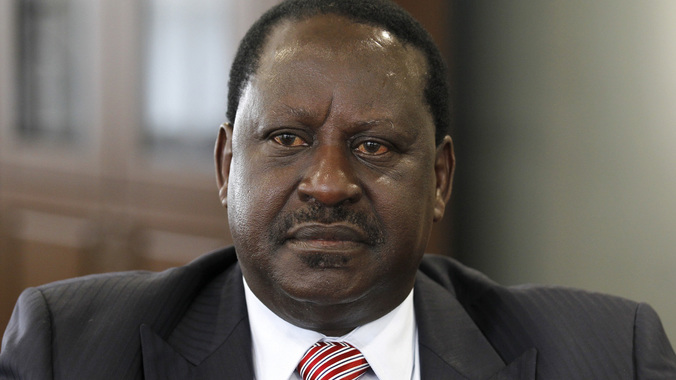 Kenyan opposition political parties on Wednesday announced a National Super Alliance (NASA) in a bid to unseat incumbent President Uhuru Kenyatta in upcoming elections.
Opposition leaders from the newly formed Alliance vowed to field one candidate to challenge President Kenyatta in the national elections set for August.
"We are committed to a joint platform for the forthcoming general elections as a united opposition against the Jubilee administration," read a statement signed by the opposition leaders.
The alliance, led by opposition leader Raila Odinga, called for a "mass registration" to deny Kenyatta another term in office.
President Uhuru Kenyatta, 55, is seeking a second and final term with the Jubilee Party, which was formed last year through the merger of about a dozen parties.
An estimated 5,000 supporters led by opposition leader and former Prime Minister Raila Odinga, thronged Bomas of Kenya, a cultural center in Nairobi, to witness the launch of the coalition on Wednesday.
Kenya's economic outlook for the coming years looks robust, despite some challenges, such as trade deficit, rising debt and global headwinds.
The country under the leadership of Kenyatta is performing well, particularly in comparison to the more volatile conditions elsewhere in Africa.