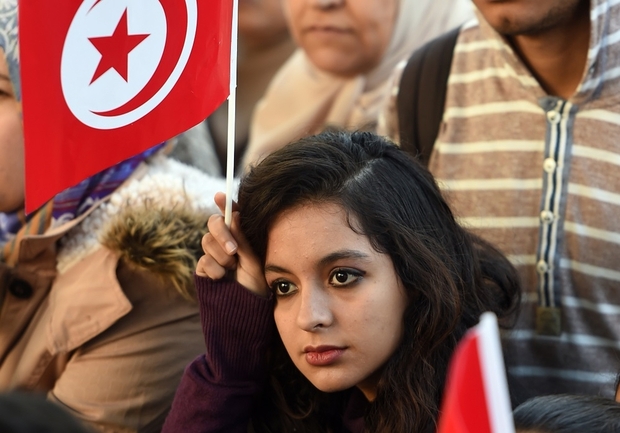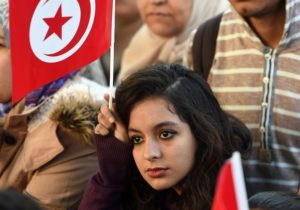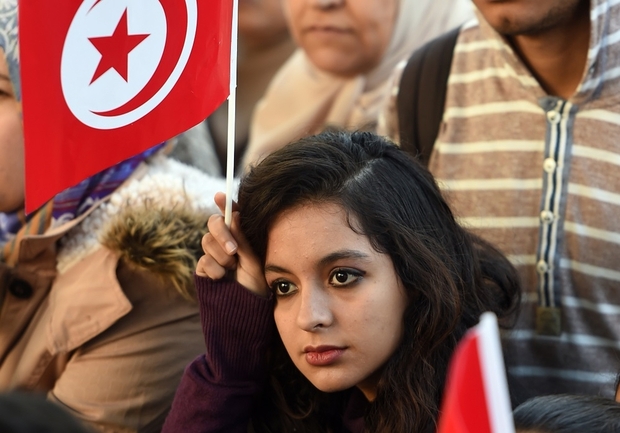 Tunisian police has used tear gas and water cannons to disperse mobs of youths who were protesting over unemployment and lack of development in the North African nation's southern region.
The protests come almost exactly 6 years after Tunisia's 2011 uprising, which removed then president Zine al-Abidine Ben Ali who had ruled the country for three decades.
"Police are firing tear gas to try to disperse hundreds of youths who are protesting in the center of the town demanding work," a local resident, told Reuters.
According to Reuters, about 4,000 protesters have also marched peacefully in the central town of Meknessi to demand work opportunities and development projects.
Tunisia has been lauded as the sole political success story of the Arab Spring for its democratic transition, but the country has made slow progress on economic reform.
Labor unrest and militant attacks have hit investment and tourism in the country, where unemployment is high, especially among the youths.
Regional and Western partners promised the North African country, led by President Beji Caid Essebsi of the Nidaa Tounes party, about $8 billion in aid and loans over the next four year, offering some respite for a post-revolution economy that is still struggling to attract investment and create jobs.