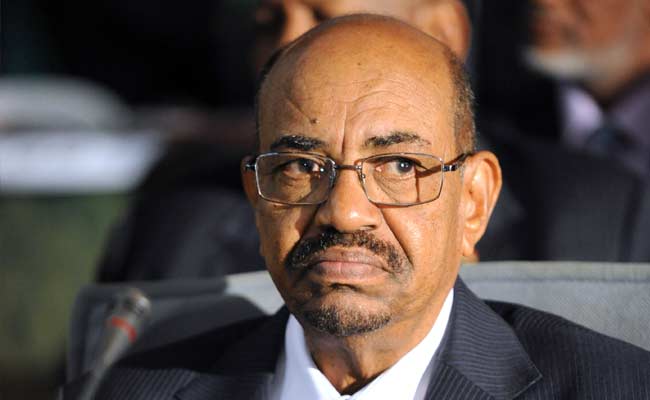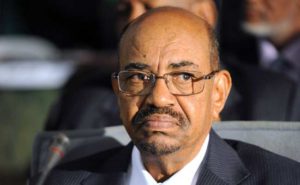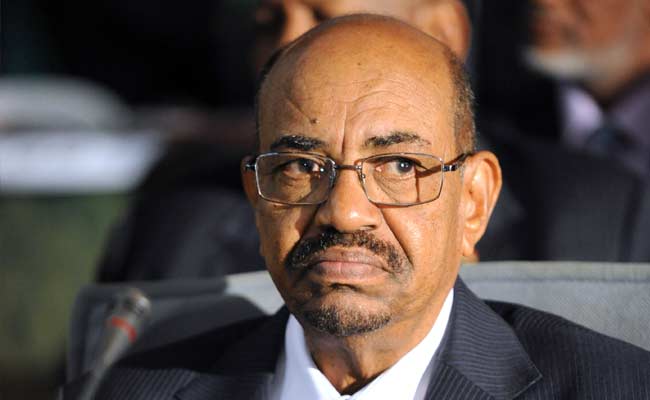 Sudan's president Omar al-Bashir has undergone a minor heart surgery at a local hospital in the capital, Khartoum, the presidency said in a statement published by the state news agency SUNA.
''The Presidency confirmed that (Al Bashir) has undergone an exploratory cardiac catheterization at Royal Care hospital yesterday and the results were reassuring," SUNA said.
"The Presidency has affirmed the result of the operation was exceedingly satisfactory," SUNA added.
Physicians have recommended that Al Bashir rests for a short period of time, saying that the incident was a result of continued stress over the last few days, local media reported quoting undisclosed sources.
As a reminder, Omar al-Bashir is wanted by the International Criminal Court (ICC) after he was accused of committing war crimes, crimes against humanity and genocide during the Darfur conflict.
The charges against al-Bashir, who took power in a 1989 coup, stem from reported atrocities in the conflict in Darfur, in which 300,000 people were killed and two million displaced in a government campaign, according to United Nations figures.
He has visited South Africa, Malawi, Kenya, Chad and Congo in the last few years, but none of these countries, all ICC member states, handed him to the International Criminal Court.