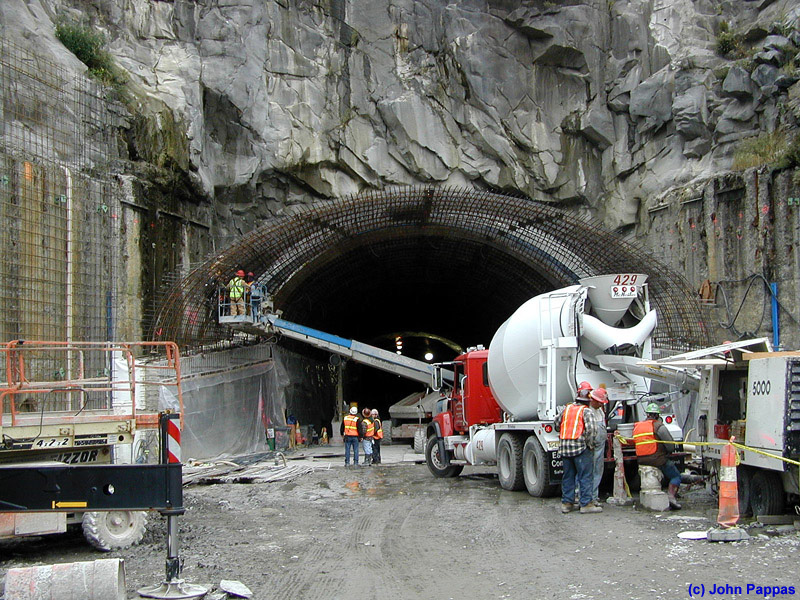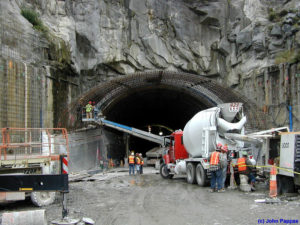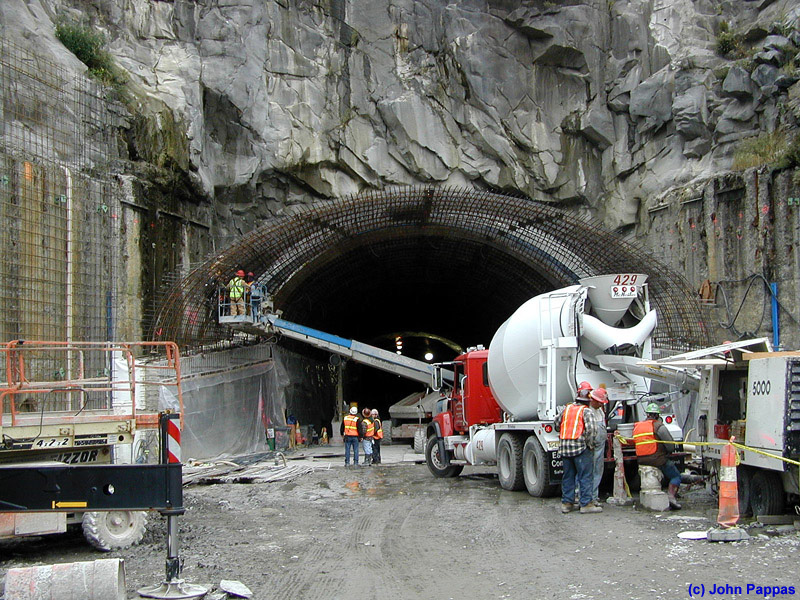 Four security forces lost their lives Saturday as a result of a reckless handling of a dynamite explosive near one of the tunnels connecting the towns of Cheffa in Blida governorate and El-Hamdania in Médéa.
Four other security forces were injured in the blast, local media El Khabar reports.
The incident took place during drilling and expansion works of the North-South highway, the local media further said.
The security forces were tasked to protect the workers. Reports say there could be further casualties as it is feared that the explosion might have caused landslide.
Similar incident occurred last year in May near the Makrounate tunnel, east of Blida. The Blast killed one person and wounded eight others.