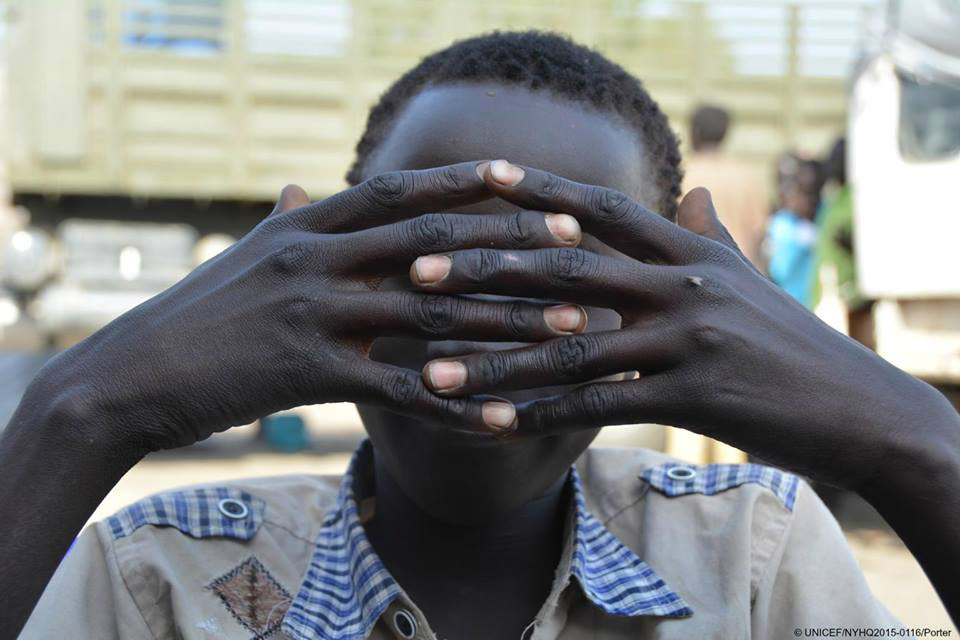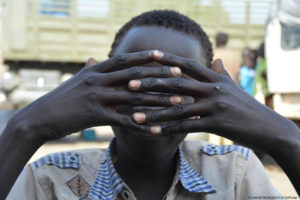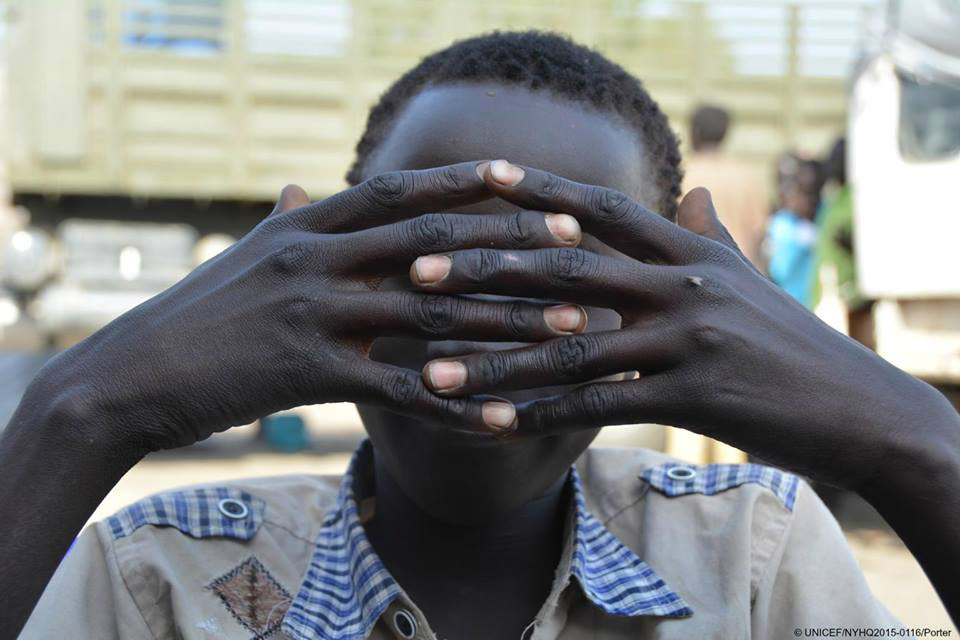 The United Nations on Monday accused South Sudan for failing to render justice after "grave human rights abuses" were committed during an explosion of violence in the world youngest nation in July.
More than 300 people, including at least 73 civilians, were killed during deadly clashes between Forces loyal to President Salva Kiir and Vice-President Riek Machar.
According to the  U.N. Mission in South Sudan (UNMISS) and the U.N. Human Rights Office,  217 cases of rape have been documented, including gang rape, committed by the Sudan People's Liberation Army (SPLA), the Sudan People's Liberation Movement/Army in Opposition (SPLM/A-IO) and other armed groups.
"The fighting that erupted in July 2016 was a serious setback for peace in South Sudan and showed just how volatile the situation in the country is, with civilians living under the risk of mass atrocities," Zeid Ra'ad Al Hussein, U.N. High Commissioner for Human Rights, said in a statement.
"The absence of any semblance of justice and accountability for the violations perpetrated – including possible war crimes – such unbridled outbursts of violence could quickly escalate (and) civilians will continue to suffer immensely," he said.
Machar led a two-year rebellion against forces loyal to his longtime rival President Salva Kiir before the two sides reached a peace deal in August 2015. Under the deal, Machar returned to Juba in April 2016 to resume his role as Vice-President.
Since the outbreak of fighting in July, Kiir has sacked Machar from his post and replaced him by Taban Deng Gai, a former opposition negotiator who broke ranks with Machar.