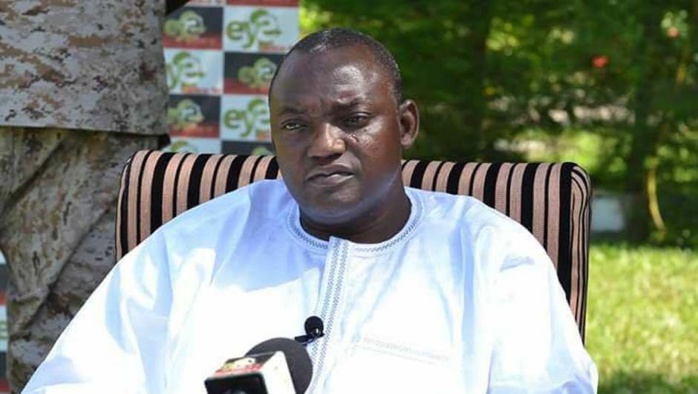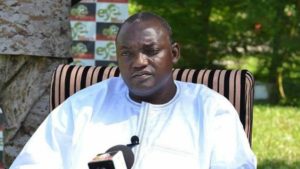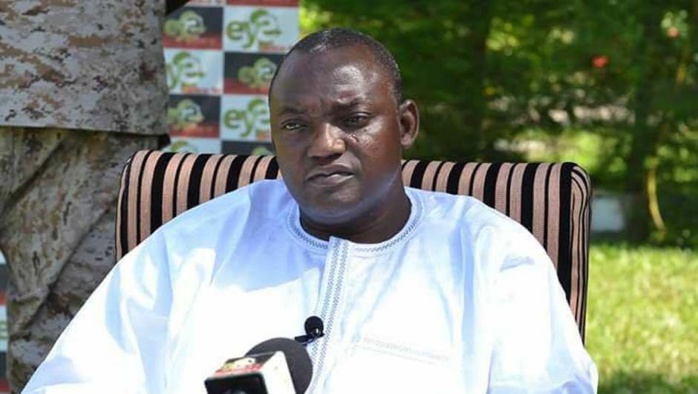 Three ministers of Gambian President Yahya Jammeh's outgoing government have resigned on Monday as the political crisis deepens in the West-African nation.
The resigning ministers were holding the key portfolios of Foreign Affairs (Neneh Macdouall-Gaye), of Finance (Abdou Kolley) and of Trade (Abdou Jobe.)
The move comes days after President Yahya Jammeh filed a petition to stop the swearing-in ceremony of the President-elect Adama Barrow.
Jammeh has hired judges from Nigeria and Sierra Leone to hear the petition, but they have failed to arrive in Gambia.
The chief justice said the court would be adjourned until the next regular session in either May or November, but added that the petitions could be heard if the judges arrive sooner.
Adama Barrow, the opposition coalition candidate who was declared winner in the December 1 polls, is expected to be sworn in as the new President on January 19.
Despite the uncertainty surrounding the event, Barrow who is in neighboring Senegal, is expected to be flown in to be inaugurated.
The regional political bloc, the Economic Community of West African States (ECOWAS) has failed to mediate in the post-election crisis largely due to the rigid stands taken by Jammeh. ECOWAS and the African Union (AU) have said they would not recognize Jammeh as a legitimate president.
ECOWAS has hinted that they would consider a military option if needed to respect the will of the Gambian people as expressed in the elections.