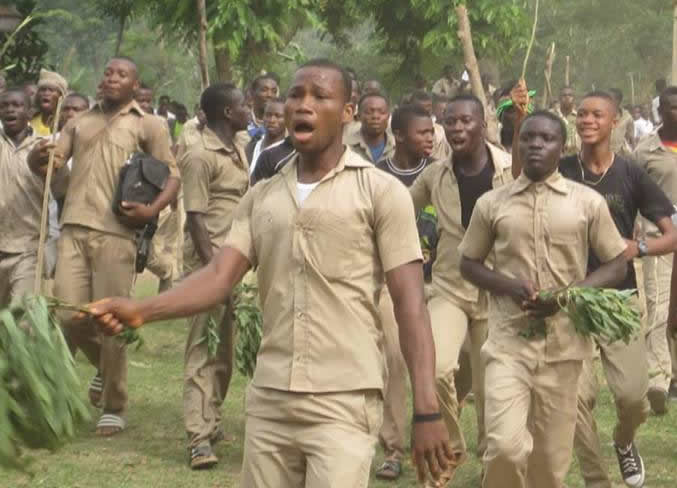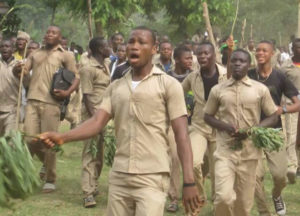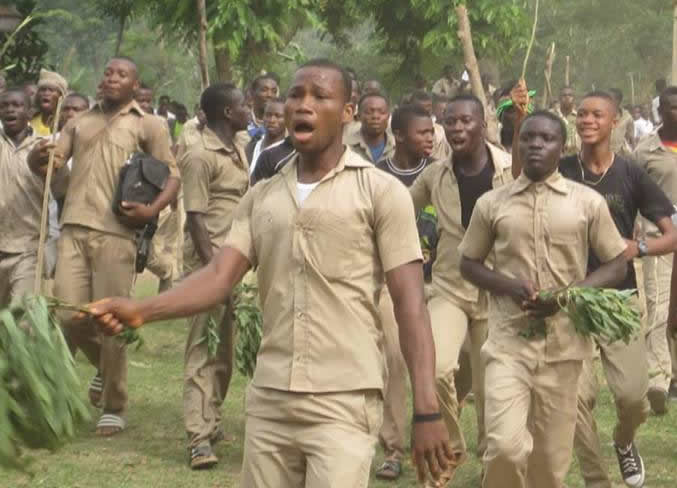 Security forces in Côte d'Ivoire on Monday, fired teargas and rubber bullets to disperse protesting students as nationwide strikes intensified in the West-African nation.
The strike comes less than a week after soldiers sealed off the main road into Bouake, the country's second city, in what was thought to be an army mutiny over the payment of bonuses.
"Our men dispersed the protesters … who were stopping workers going to their jobs in the ministries," a senior police official who asked not to be named told Reuters. "They were obliged to use teargas." He said.
State employees also went on strike last week protesting pension cuts and a plan to raise the retirement age.
Ivorian President Alassane Ouattara who presides Africa's fastest-growing economy, said the country is looking everywhere for investors as it recovers from internal conflict.
Ouattara, 74, revived growth and encouraged investment by building new highways and dams, cutting red tape for businesses and increasing cocoa output but still faces key threats to national stability.
The country's economy is expected to grow by an average 7.4 percent between 2017 and 2020 after reaching 8.5 percent last year, the International Monetary Fund said.