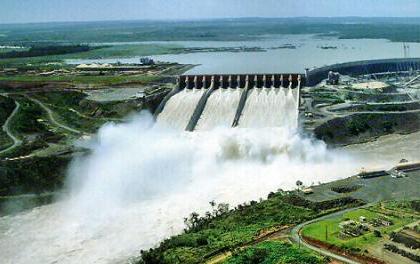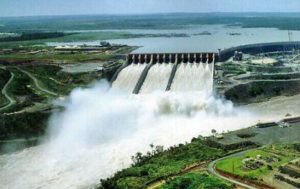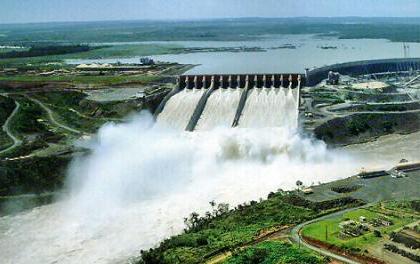 Moroccan energy giant Platinum Power based in Casablanca has been picked to develop several hydropower projects in Democratic Republic of Congo (DRC) to produce power for the country's mine industry and local consumption, Moroccan media L'Economiste reports.
The planned projects "will produce a total of 500 MW to meet the high energy demand of the country's economy, mainly the mine sector, and contribute to the electrification of enclaved regions," the company noted.
The Moroccan company will carry out the projects in conjunction with Congo Capital Entreprises (CCE); a local venture.
An agreement giving the go-ahead was signed between the joint venture and the Congolese government this week, L'Economiste further reports.
Platinum Power is also present in Cameroon and Côte d'Ivoire. The company announced in 2015 an investment of $845.87 million to build a hydroelectric project in Cameroon. The investment would allow production of extra 400 megawatt in addition to the country's 1,200 megawatts of electricity.
The subsidiary of the U.S. private equity firm Brookstone Partners is also building a hydro-electric power plant in Duekoué region in Côte d'Ivoire. The plant is expected to produce 150 megawatt.