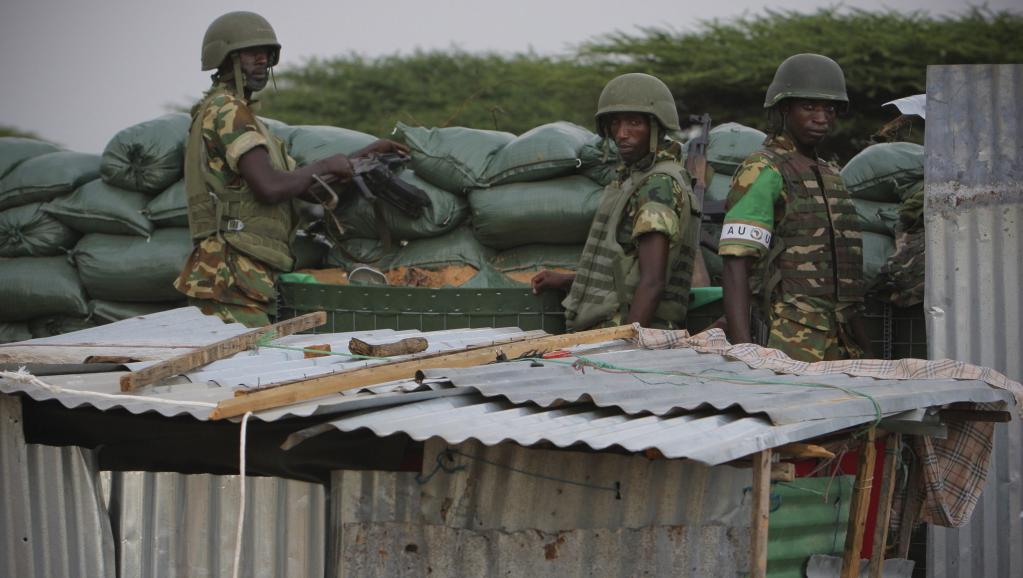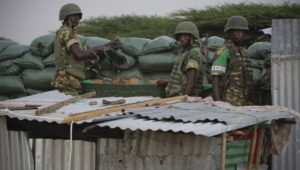 Burundi and the African Union reached an agreement on Thursday on payment of Burundian soldiers troops deployed in Somalia as part of the AU mission in the country.
Earlier this week, Burundian government has instructed its Foreign and Defense Ministries to start the withdrawal of its troops from the African Union (AU) force fighting militants in Somalia.
Burundi had threatened to withdraw its troops because of salaries' non-payment months ago.
AMISOM salaries are paid by the EU but have not been received in Bujumbura for months as European diplomats seek to avoid sending money directly to a government against which the bloc imposed sanctions in response to a nearly two-year-long political crisis.
The Thursday agreement which was signed between the AU envoys and a Burundian delegation will allow the African Union to transfer these salaries for the benefit of the national defense, Smaïl Chergui, African Union Peace and Security Commissioner said
The African Union has earlier condemned the EU decision to suspend payment of Burundian soldiers' wages, warning of a potentially negative impact on the security situation in Somalia.
Burundi is the second largest contributor to AMISOM, the AU intervention force fighting al-Shabab insurgents in Somalia. With over 5400 troops in the Mission, Burundi comes behind Uganda who has over 6000 troops.