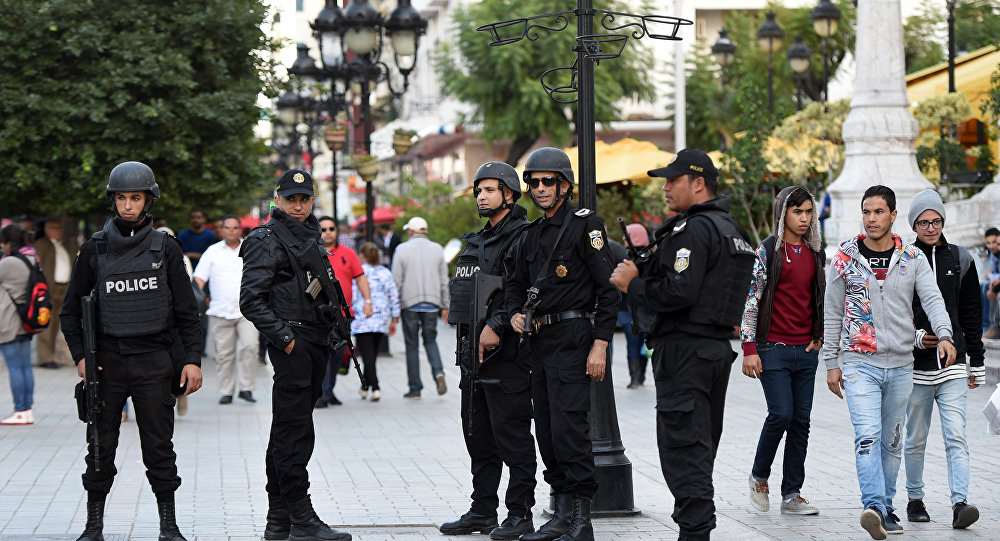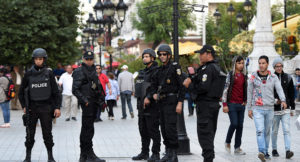 President Caid Essebsi has extended for another month the state of emergency in place since the November 2015 Tunis attack, after he conducted consultations with the speaker of the parliament and the Prime Minister, the president's office announced Thursday.
The Tunisian President decreed the state of emergency in the wake of the November 24, 2015 attack against his guard. A suicide bomb attack claimed by the Islamic State group (IS) killed 12 members of the guard in the capital Tunis, not far from the Interior Ministry.
President Essebsi extended the state of emergency several times, the latest was in October when he extended it for further three months.
The state of emergency gives authorities sweeping powers to ban gatherings, to close public places; cinemas, bars, and to control media.
Tunisia has been under terrorist threats following the 2015 serial carnage claimed by IS.
The North African country is bracing for the eminent return of Tunisian citizens who left the country to join terror groups in hotbed conflict zones.  Around 5,000 Tunisian have been reported fighting in the ranks of IS and other terrorist groups.