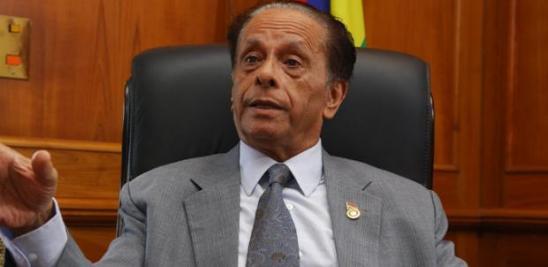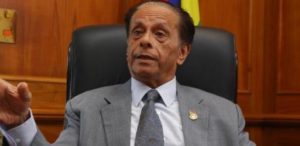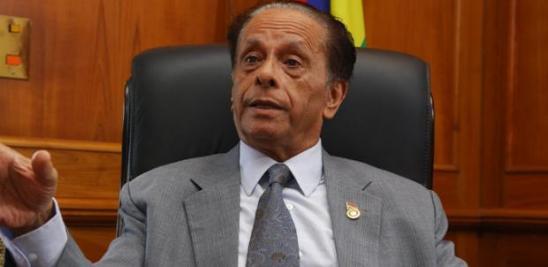 The Mauritian Prime Minister is handing power to his son on Monday, prompting accusations of nepotism and calls for a referendum from opponents in in the Indian Ocean Island.
Anerood Jugnauth who first became Prime Minister of Mauritius in 1982, has presided over steady economic growth, but said this weekend that he would continue to serve in another, unspecified capacity.
His son, Pravind Jugnauth, 55, who is the leader of the main political party, the Militant Socialist Movement (MSM), has already formed his ministerial cabinet after receiving his appointment letter from President Ameenah Gurib-Fakim.
The country's main opposition Labor Party is protesting against the appointment which it termed as a "Father-Son Deal".
According to the country's constitution, the President appoints a member of the National Assembly as Prime Minister who will have the support of the majority of members.
"This is a black day for Mauritius. The Jugnauth family is turning the Island into a 'Banana Republic'. This is great treason in history as the population never voted for this dynastic arrangement," former PM and Labor Party Leader Navin Ramgoolam said.
The police rejected a request from the Labor Party to hold a sit-in protest, and party leaders have called on their supporters to wear black.