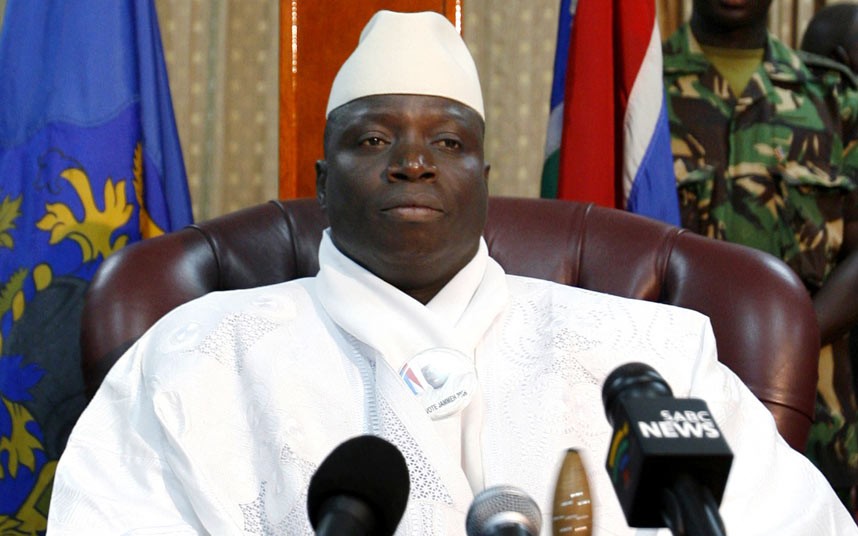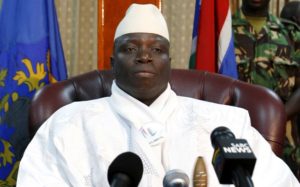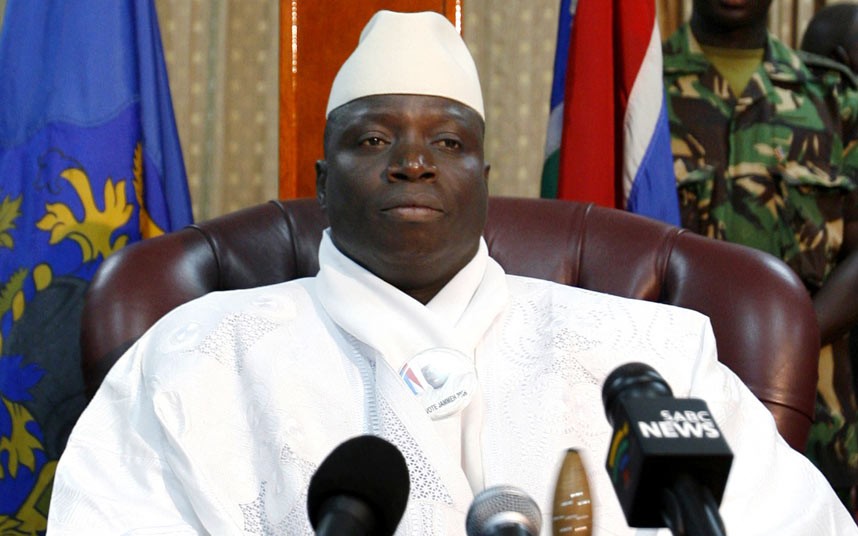 Gambia's longtime leader, Yahya Jammeh, has left the West African nation this weekend following tense negotiations.
In a televised address on Saturday morning, Jammeh said it was his duty to "preserve at every instant" the lives of Gambians.
"I have decided today in good conscience to relinquish the mantle of leadership of this great nation with infinite gratitude to all Gambians," he said.
Yahya Jammeh, who ruled Gambia for more than 22 years, left the former British colony, 52 days after he lost an election to political newcomer Adama Barrow and 69 hours after his official mandate expired.
He was facing a showdown with troops from neighboring Senegal that entered the small West African country less than 24 hours earlier.
On Sunday, hundreds of Banjul residents celebrated his departure after ECOWAS troops took control of the presidential palace, the symbolic seat of Jammeh's 22-year authoritarian regime.
Speaking to reporters in Senegal, where he is waiting to return to Gambia, the new president Adama Barrow said that, upon initial inspection, it appeared Jammeh had looted state resources.
"According to information we received, there is no money in the coffers," he said. "It's what we have been told, but the day we actually take office, we will clarify all of it."
In a news conference later in the day, Barrow's advisor Mai Ahmad Fatty said 500 million dalasis ($11.45 million) had been withdrawn by Jammeh in the past two weeks.