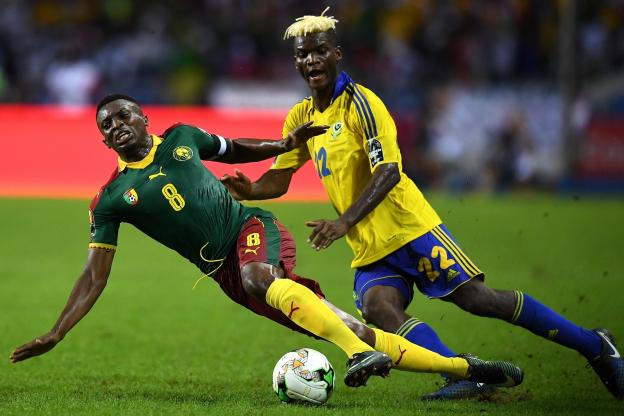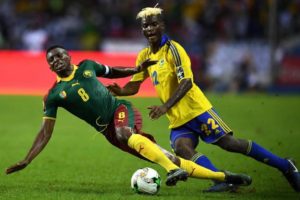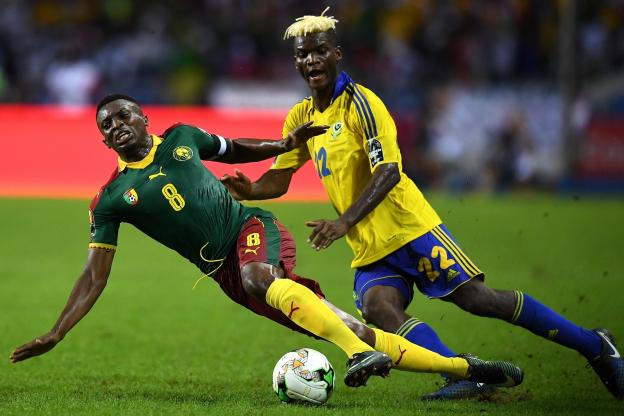 African Cup of Nations host Gabon made a disappointing exit from the tournament on Sunday after Pierre-Emerick Aubameyang missed a golden chance in the final minute over Cameroon.
The Central African nation's team failed to make it to the knockout stage of the tournament after they drew Cameroon in a goalless affair in their final group match at the Stade de l'Amitié, Libreville.
It should have been 1-0 to Cameroon five minutes after the restart, but Gabon goalkeeper Didier Ovono tipped defender Ambroise Onyongo's effort onto the outside of the post.
Bouanga, who was having a good game for Gabon, opted to shoot from a free-kick two minutes after the hour-mark, but Ondoa was alert as the shot-stopper finger-tipped the ball over the crossbar.
"It is very sad for all of us but each player gave 100 percent," said Gabon captain Pierre-Emerick Aubameyang.
In another game of Group A, Burkina Faso advanced to the quarterfinals following a 2-0 win over Guinea Bissau, eliminated from the tournament.
Cameroon will take on Senegal, which qualified as the winners of Group B with one game to spare, in Franceville on January 28, in the quarter-finals.
The opponents of Burkina Faso, the surprise group winners, will be decided this Monday (Jan 23) as Tunisia, Algeria and Zimbabwe vie for the second spot in Group B.