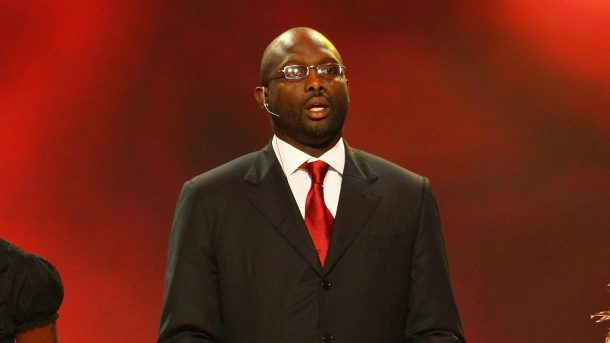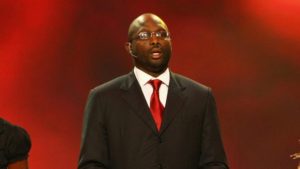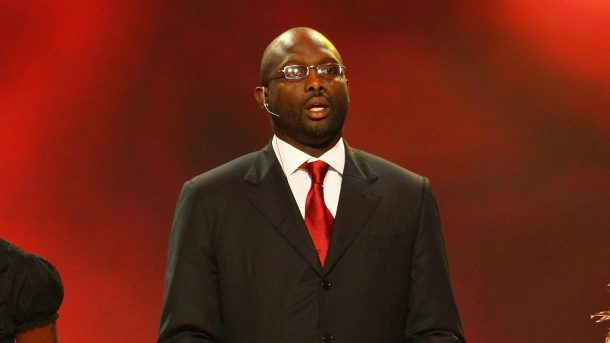 Former Liberian football star, George Weah; will head a coalition in his second attempt to became the president of Liberia, local media reported.
The African football great and one time world football player of the year will context the October election that seeks a successor for incumbent Ellen Johnson Sirleaf, who steps down after serving two constitutionally mandated terms.
Despite losing out on the 2005 presidential election, the iconic footballer is convinced he stands a better chance this year.
"I am telling Liberians to be hopeful and to keep hope alive. This is our time and we will do all we can this time around to win the elections to lead our people," he said last year.
He will be contesting the presidency on the ticket of the Congress for Democratic Change (CDC), a party he founded in coalition with other opposition parties in the West-Africa nation.
In 2011, he run as a vice-presidential candidate on the ticket of Winston Tubman but that was also unsuccessful.
Weah, who currently serves as senator, is criticized by his opponents as being inexperienced for the top job. However, his supporters insist that the senate is a huge step towards the presidency.