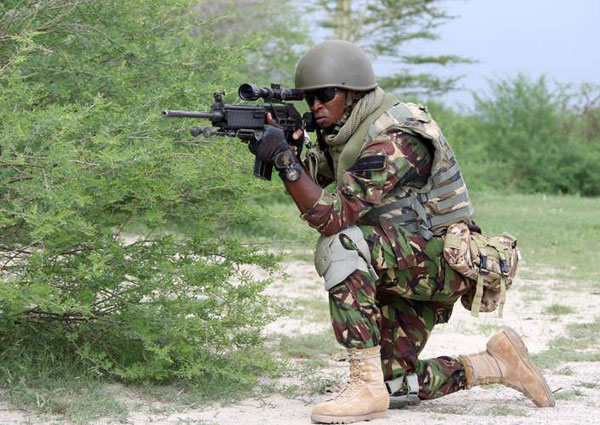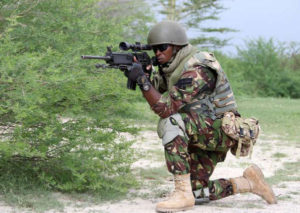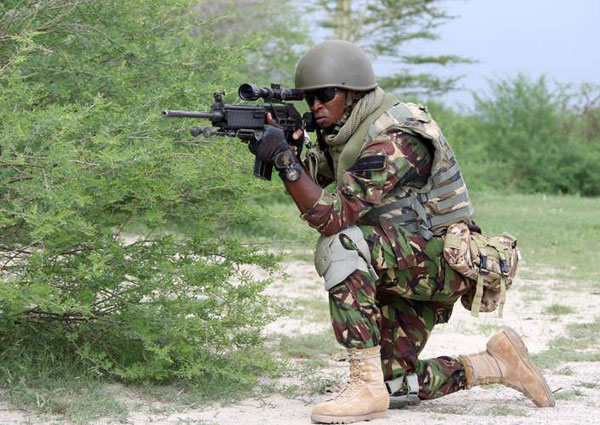 The U.S. State Department has approved a possible $418 million sale to Kenya of aircraft with weapons and related support, a Pentagon agency told Reuters on Monday.
According to the The Defense Security Cooperation Agency, the approval was for the possible sale of up to 12 Air Tractor AT-802L planes and two AT-504 trainer aircraft, a weapons package, technical support and program management.
Kenya, once seen as a stable ally of the United States in East Africa, a popular destination for American tourists to go on safari and sunbathe on the beaches of the Indian Ocean; has been facing threats from Al-Shabab terrorists over the last 3 years.
The group has waged an insurgency in Somalia since 2006 to impose its version of Islamic law. It used the country as a staging ground to carry out attacks in Kenya, East Africa's largest economy, and Uganda.
Kenya is the fourth largest recipient of U.S. aid for civilian counterterrorism operations, with $43 million earmarked over the past four years, and an additional $117 million for counterterrorism and border security programs.