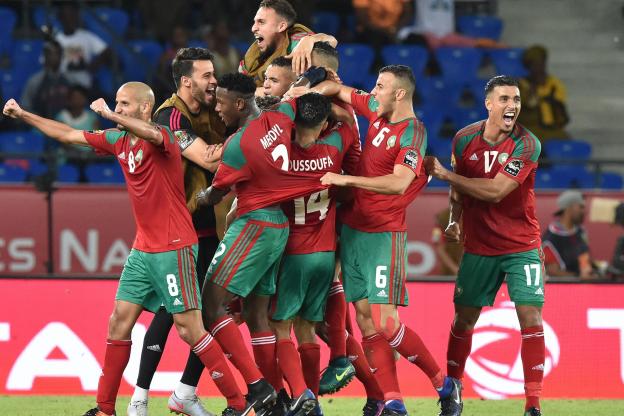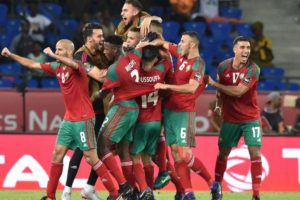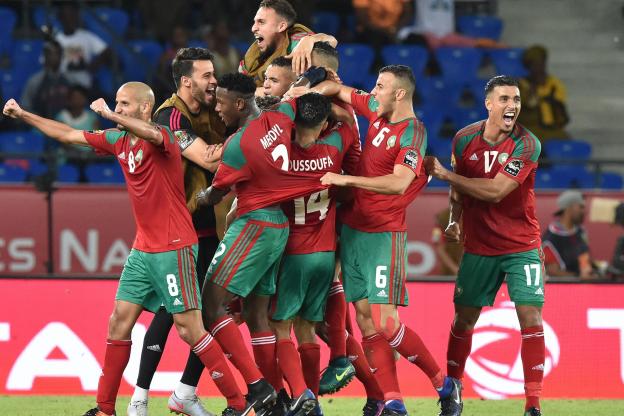 Morocco Tuesday night stunned African Cup Nations reigning champions as they trashed Côte d'Ivoire's hope and marched towards the coming stage.
The features to decide which of the four teams in group C will make it to the knock-out stage left spectators disillusioned as competition favorite Côte d'Ivoire failed to overcome the Moroccan players.
After they won a crucial match against Togo Friday, the Atlas lions needed a win or a draw against Côte d'Ivoire's Elephants to move to the next stage of the competition while hoping that Togo would not surprise DR Congo at the same time at Port Gentil.
The Moroccan side, led by veteran Hervé Renard, who had coached the Ivoirians two years ago and enabled them to win their second continental trophy, did better than expected and blew up their challengers' hopes to glean a third title.
In the first half, both sides wasted chances to open the score. Fajr's lovely free kick hit the Ivoirian crossbar, while Côte d'Ivoire's strikers, Zaha and Salomon Kalou, also wasted scoring chances.
The second half was the decider. Moroccan substitute Rachid Allioui sent his side on cloud nine after chipping the ball over the Ivoirian goalkeeper. The exceptional goal settled the game. The reigning champions could not fight back. Morocco held on tight to their lead, waiting for Kalou and team partners to attack.
Côte d'Ivoire were clearly out of the competition. Morocco cruised to the knock-out stage and finished second in the group behind sparkling Congo.
The Congolese side easily dispatched Togo 3-1, sealing dominance in the group.  Competition top scorer Kabananga showed the away in the first half after brushing aside Gakpe in a muscle wrestle. Congo tripled their lead in the second half despite a goal from Fodoh to give some hope to the Togolese mix.
DR Congo and Morocco are still on course. Group leader will most likely face Egypt and Morocco will wrestle with splendid Ghana.