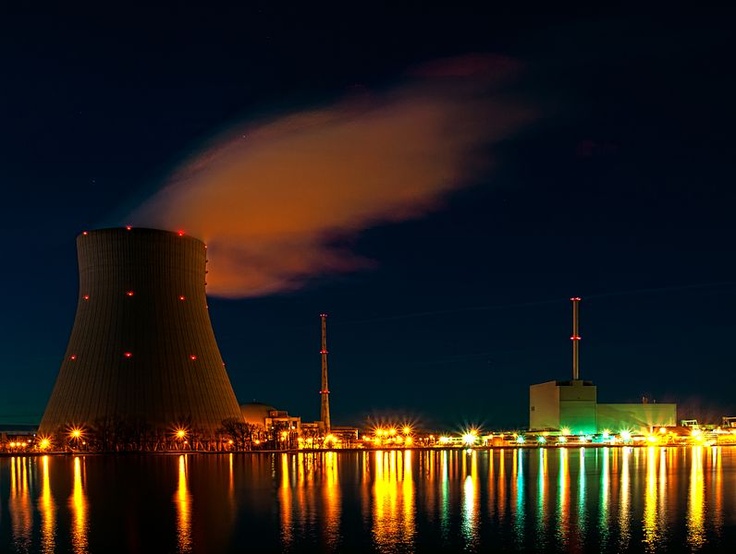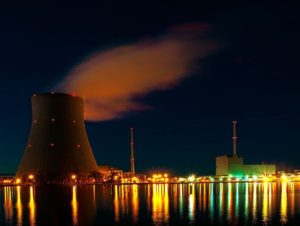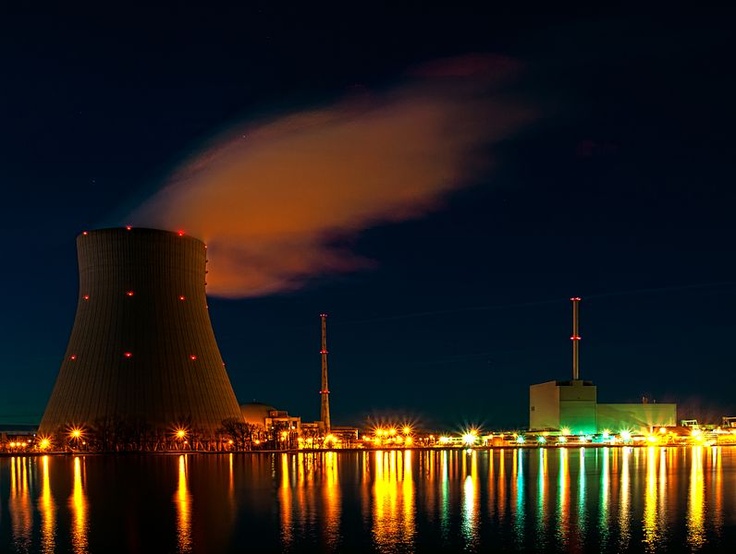 Experts of the International Atomic Energy Agency (IAEA) and of the Integrated Nuclear Infrastructure Review (INIR) on Monday commended Ghana for its preparation so far for nuclear energy.
"Ghana has established effective mechanisms to involve a wide and comprehensive range of national stakeholders in the relevant activities," the experts indicated after an eight-day peer review of phase one of Ghana's nuclear power program.
"This ensures an inclusive process in the studies required for the government to make a knowledgeable decision on a nuclear power program," the review team noted.
During the review dubbed, "the International Peer Review," the team noted that Ghana had already completed or initiated a significant number of studies.
The Director-General of the Ghana Atomic Energy Commission (GAEC), Professor Benjamin J.A. Nyarko, contended that even though there might be adverse effect with nuclear power, the advantages outweighed the disadvantages.
The Director of Renewable of Alternate Energy of the Ministry of Energy, Wisdom Ahiataku-Togobo, assured the experts of the government's commitment to include nuclear in the energy mix, recalling that the government took a Cabinet decision on the issue in 2007.
Ghana, West Africa's third-biggest economy after Nigeria and Côte d'Ivoire, was briefly one of the fastest-growing in the world. In 2011, when gold and oil prices hit record highs, economy posted a 15% growth.
However, the West African nation is now facing its worst economic and energy crisis in the recent years.
The cuts known as "dumsor" in the country have been a hot political topic with many residents suffering 24-hour blackouts that cut off household water supply.
The new President Nana Addo Dankwa Akufo-Addo has announced a merger of the Ministries of Energy and Petroleum and Power earlier this month and promised to provide Ghanaians with reliable energy during his first term in office.