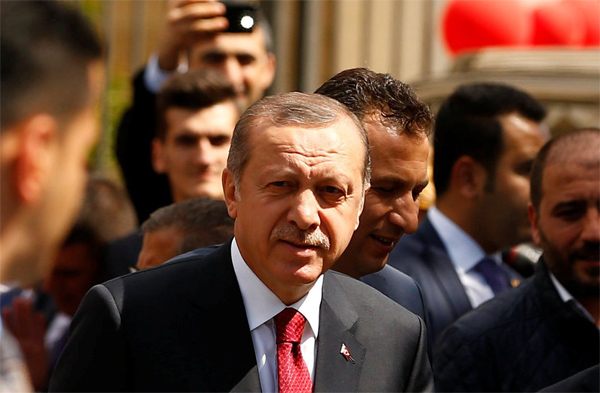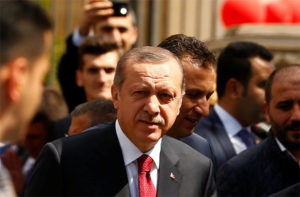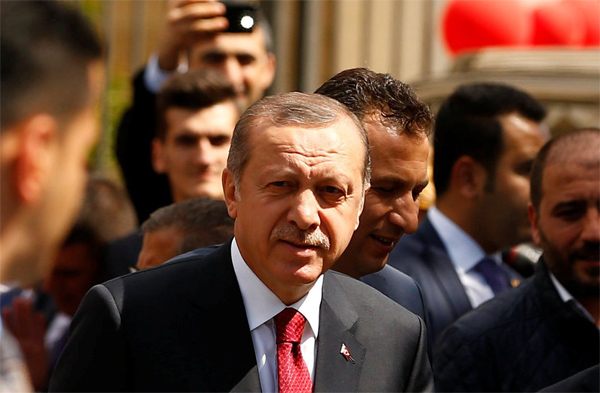 Tanzanian government has requested a loan from state-owned Export Credit Bank of Turkey (Eximbank) to help finance a 400 km-long stretch of a new railway connecting its main port of Dar es Salam to land-locked neighbors.
President John Magufuli said he made the funding request during the talks he held on Monday with Turkish President Recep Tayyip Erdogan on the first stop of his current African tour.
"I am confident that we will secure that loan," the Tanzanian leader told reporters after the talks.
During the talks that focused on trade and security, President Erdogan urged his Tanzanian interlocutor to shut institutions linked to the US-based controversial Muslim cleric Fethullah Gulen who is accused by Turkey of masterminding the July failed coup.
In July last year, Tanzania secured a $7.6 billion loan from China's Export-Import Bank (Exim) to build part of the new 2561 km-long railway network to connect Dar es-Salam port to the Democratic Republic of Congo, Zambia, Rwanda and Uganda.
Erdogan's visit comes as Tanzania looks to new sources for budgetary support and concessional loans, after several donor countries in 2015 withdrew their support over a high-level corruption scandal.
The Central Bank of Tanzania has said it expects the economy to grow by 7.4 per cent in 2017 from an estimated 7.2 per cent this year, driven by construction, communications and finance.