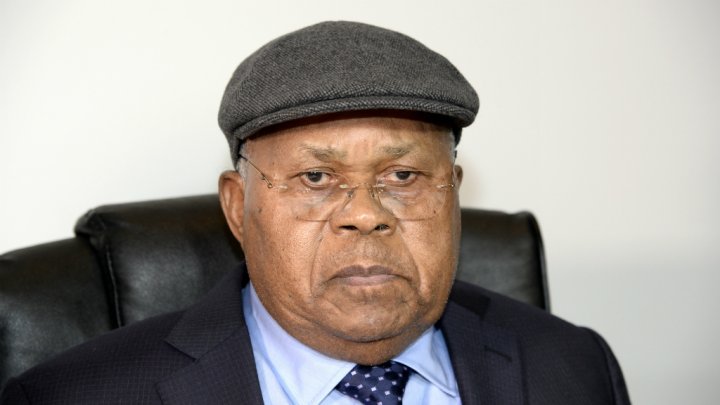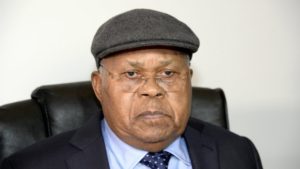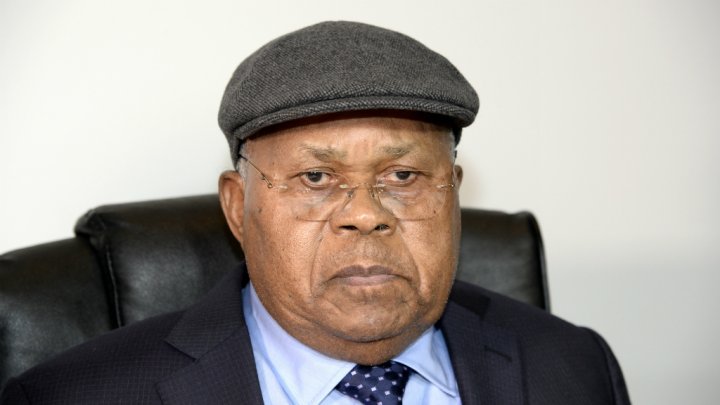 Congolese opposition leader Etienne Tshisekedi headed Tuesday to Belgium for medical treatment, his party said in a statement.
The historic opponent, who left Congo in August 2014 for unspecified medical treatment in Brussels, has been visibly frail in public appearances over the last two years and was seen leaning on his son as he slowly descended the stairs of a private plane.
Local media said the new departure of the ailing leader could complicate negotiations over the timetable of the New Year's Eve deal under which Kabila will stay in office before new elections are held in late 2017.
However, the politician's son, Félix Tshisekedi said the opposition veteran went to Belgium "for a simple medical consultation."
Tshisekedi, who formed Congo's first organized opposition platform, the Union for Democracy and Social Progress (UDPS), under long-time autocrat Mobutu Sese Seko in 1982, was runner-up in Kabila's 2011 re-election, a vote observers said was marred by massive fraud.
Though other opposition leaders have gained prominence during Tshisekedi's time abroad, he remains by far the most popular opposition figure despite concerns over his health.
In another development, the country's Catholic Church on Tuesday, warned that the deal struck last month risks falling apart, if politicians do not quickly reach compromises on the accord implementation.