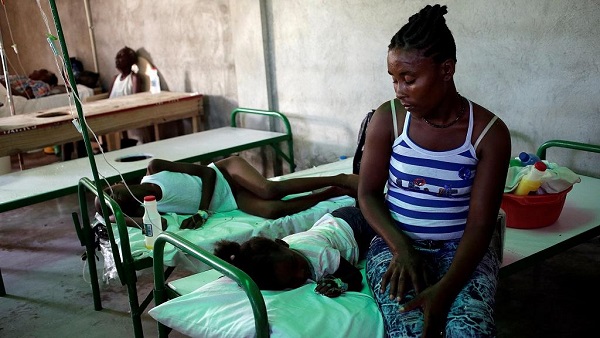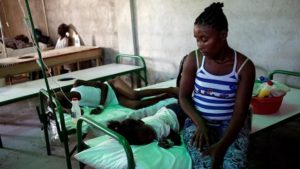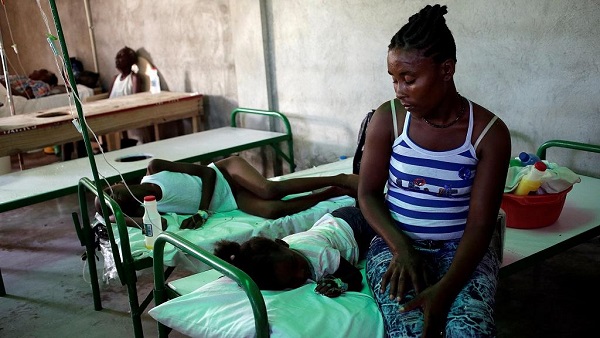 A cholera epidemic has killed about ten people since mid-December in three provinces in the far north of Angola, the country's Health Minister Luis Sambo announced after an emergency meeting on the situation.
"We have already recorded 150 cases of confirmed cholera, 10 of which have resulted in the death of the patients, 7 in the province of Zaire and 3 in the province of Cabinda," Sambo told the media after the meeting chaired by Vice-President Manuel Vicente.
He said it has been decided to establish an emergency plan to curb the epidemic including "treating drinking water, enforcing rubbish collection, informing and educating communities."
The cholera epidemic comes a month after the central African nation declared the end of a yellow fever outbreak that killed at least 400 people.
The outbreak erupted in December last year in the slums of the capital Luanda, spreading to 16 of Angola's 18 provinces and into neighboring Democratic Republic of Congo.
Like Yellow Fever, there is no specific treatment for Cholera, a disease that causes severe diarrhea and sometimes fatal dehydration. It is caused by the absorption of water or food contaminated with vibrio bacteria, present in fecal matter.
The World Health Organization (WHO) has earlier this year warned of future outbreaks in Africa due to increased urbanization, as transmission rates are higher in densely populated areas.