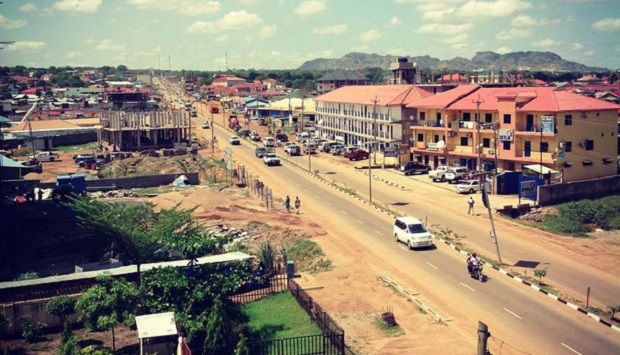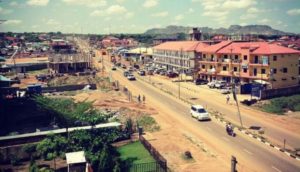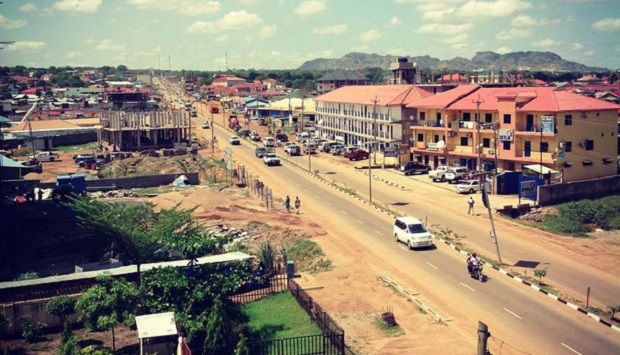 In keeping with its south-south cooperation policy towards African sister nations, Morocco will contribute $5.1 million to cover feasibility studies of the project to build South Sudan's new capital.
The announcement was made on Wednesday in Juba, where King Mohammed VI is paying an official visit. Together with South Sudan's President Salva Kiir Mayardit, the two Heads of state chaired the signing ceremony of multiple cooperation agreements, chief among which were the agreements relating to building Sudan's new capital.
Speaking at the signing ceremony, Morocco's interior Minister Mohamed Hassad expressed Morocco's willingness to contribute to the development of South Sudan through sharing experience and expertise in the field of urban planning.
In this respect, he said Morocco will provide the $5.1 million required for the feasibility studies of the mega-project.
He added that Morocco will support the next phases relating to the project by providing assistance in terms of financial and technical partnerships. He said the project will be led by Moroccan real-estate and construction company Al Omrane under the supervision of an Executive Committee appointed by the King.
The two countries also signed other agreements to foster bilateral cooperation in fields relating to housing and urban planning, political cooperation, investment promotion, double taxation avoidance and countering tax evasion, agricultural cooperation, industrial cooperation, mines, vocational training and enterprises.
The King's visit to South Sudan is part of a momentum in Morocco's African foreign policy, which was bolstered by the readmission of the Kingdom to the African Union by a landslide majority from member states.
The Royal visit to Juba evidences once again the depth and credibility of Morocco's commitment towards tangible south-south cooperation in Africa underpinned by solidarity and co-development.