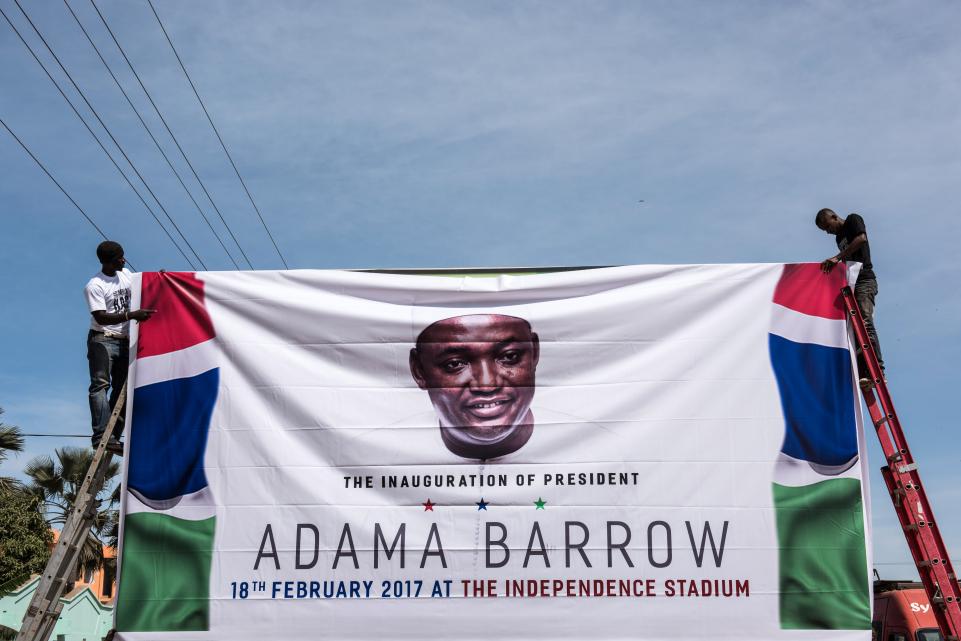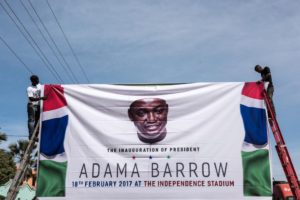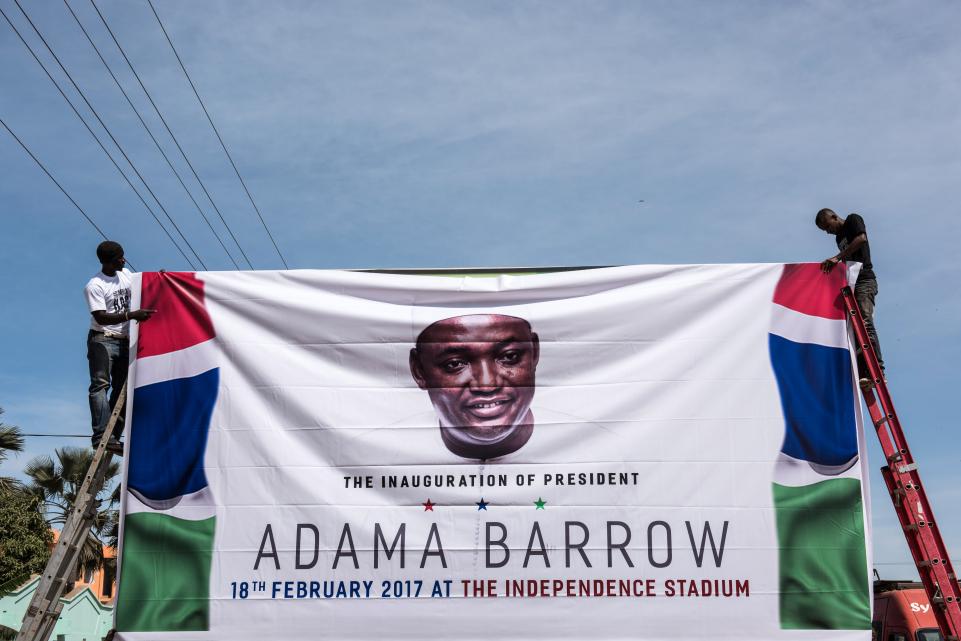 The European Union (EU) has pledged to release €33m aid to the new Gambian government. The aid was frozen two years ago due to concerns over human rights and good governance under former autocrat Yahya Jammeh-led government.
The EU envoy in the Gambia, Attila Lajos said the sum of €33 million will be made available to the Barrow administration.
"It is a fundamental concern of the European Union to support this democratic process in this country… We are at the start of a completely new chapter of the history of the EU-Gambia relations," Lajos told journalists after a meeting with President Adama Barrow.
The Gambia, Africa's smallest mainland country was nearly thrown into political instability after former President Yahya Jammeh attempted to overturn a poll loss last December.
The new president who returned to Gambia last week has sworn-in 10 cabinet ministers in the capital Banjul on Wednesday.
Among them are former political prisoners who were detained by Jammeh's regime including leader of the main opposition United Democratic Party (UDP) Ousainou Darboe.
Adama Barrow had earlier promised to release all political prisoners and set up a truth and reconciliation commission to investigate possible crimes committed by his predecessor.