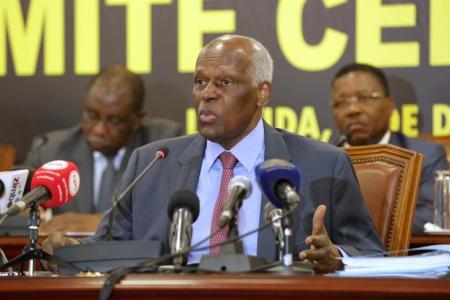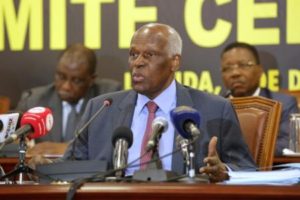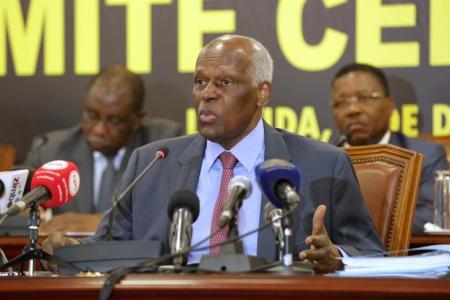 Angolan President Jose Eduardo dos Santos has named his successor on Friday, heralding an end to his 38-year reign.
Defense Minister Joao Lourenco will be the presidential candidate for the ruling People's Movement for the Liberation of Angola (MPLA) in the elections planned in August 2017, dos Santos said.
The autocratic Dos Santos, 74, became president in 1979, making him Africa's second-longest serving leader — one month short of Equatorial Guinea's Teodoro Obiang Nguema.
His reign has seen the end of civil war and an investment boom, but has also been criticized as secretive and corrupt with Angola's citizens suffering grim poverty as his family became indecently wealthy.
The end of Dos Santos's regime will shake up Angola, where he has been a looming presence in daily life longer than most people can remember, exercising almost total authority over government, politics, media and business.
The drop in the price of crude oil to its lowest level in more than a decade has not only pushed Angola's currency to record lows, it also plunged the economy of Africa's second largest crude producer into a crisis.
Despite the country's oil and diamond resources, Angola suffers endemic poverty, with more than a third of the population of around 24 million living below the poverty line, according to the United Nations.