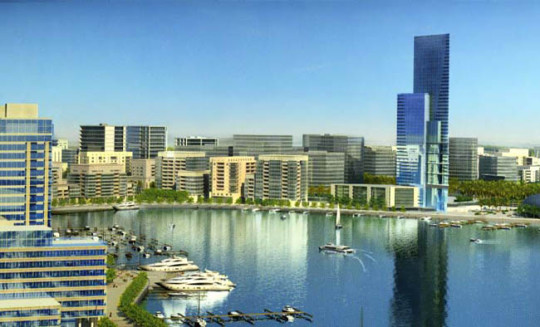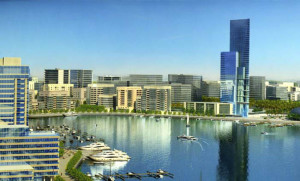 The desire to continue the $3 billion Bahraini project in Tunisia has been renewed by the Bahrain investment bank Gulf Finance House (GFH). The project will be Tunisia's first financial offshore centre and construction is poised to begin this month with bids already issued.
The reiteration on to their attachment to the project was made by the parent firm of GFH Capital as a clarification to a comment made by its acting CEO Hisham Alrayes in a Bloomberg interview last week. In the interview, Alrayes was quoted as saying that GFH would be seeking to exit assets in India and Tunisia to enter high-yield investments. The report said that the company and its clients will gradually sell stakes in the Tunis Financial Harbor project from next year. In the released statement, the firm stated that "GFH remains committed to the development of the Tunis Financial Harbor project; the tenders have been issued and the construction work will commence from January 2013."
The firm reaffirmed its attachment to the country but didn't rule out the move to partially exit client funds under management from infrastructure projects. The billion dollar project is set to have four business clusters including investment banking and advisory centre, a corporate centre, a Takaful/insurance hub and the region's first international financial exchange. There will also be a variety of residential and leisure facilities including a marina, a residential complex and an 18-hole championship golf course.
The investment bank has been dealing with financial difficulties in the recent past that it was able to surpass through the restructuration of more than $200m in debt, cleaning a balance sheet that was laden with $2.3bn in liabilities in 2008.